SunSirs: Egg Transaction in the Chinese Market is Light and the Price Drops
May 31 2021 08:25:47&nbsp&nbsp&nbsp&nbsp&nbspSunSirs (Linda)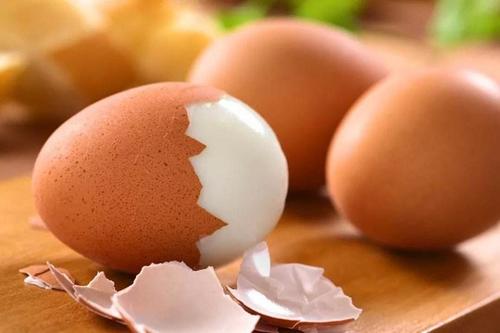 The price curve of the main egg producing areas
The price of eggs at the beginning of last week was 4.37 yuan/500g, and the price of eggs was 4.34 yuan/500g at the end of last week. The price dropped by 0.57% and the price increased by 68.74% compared with the same period last year.
Market analysis
At present, most of the company's chicken fry orders are scheduled to May, and the utilization rate of breeding eggs is mostly 80-100%, and a few have fallen below 50%. Judging from the price trend of egg seedlings, the price trend of chicken seedlings in April was strong, but the rate of increase has slowed down. On the whole, it is expected that the replenishment volume of laying hens will slightly improve in April, which is expected to be the same or a slight increase compared to March.
At present, the consumption of fresh eggs in various places is relatively average, the prices of vegetables and meat are not high, and the sales of high-priced eggs are slow. Affected by the economic environment, the product digestion of various food companies this year is not satisfactory, and the operating rate has fallen more than in previous years. Some manufacturers have reduced their egg purchases by more than 50%, and there is still no intention to recover. In terms of supply, although the sales of chicken seedling companies have recovered slightly this year, the utilization rate of breeding eggs is still lower than that of the same period in previous years. Large factories have generally recovered to more than 80%, but small and medium factories have recovered slowly. However, due to the decrease in laying rate of laying hens after the summer, the enthusiasm of breeding units to eliminate old chickens may increase slightly. Overall, the stock of laying hens in June may still be difficult to increase.
Outlook
In June, the country's laying hen inventory is difficult to increase, and the demand for eggs is weak. Most of the time, the price of eggs may be at risk of weakening. Only some production areas may experience short-term increases around the Dragon Boat Festival.
If you have any questions, please feel free to contact SunSirs with support@sunsirs.com.
Agricultural & sideline products