SunSirs: Shanghai Lead Rose 1.63% on May 19
May 20 2021 08:23:42&nbsp&nbsp&nbsp&nbsp&nbspSunSirs (Linda)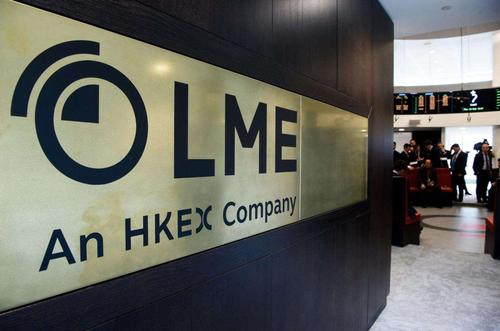 On the night of the 8th, the U.S. dollar index was lower, and most of the LME metals were strong. In today's morning trading, Shanghai lead continued the trend of last night and opened up, and then fell back. By the end of the 19th, the main Shanghai lead contract 2106 settled at 15580 yuan/ton, an increase of 1.63%.
The spot market was driven by high morning futures, and most of the morning quotations rose. The domestic 1# lead ingot quotation range was around 15350-15500 yuan/ton, with an average price of 15425 yuan/ton, an increase of 225 yuan/ton from the previous trading day. Ton. Spot market prices have risen for two consecutive days, market traders have a strong wait-and-see mood, most downstream are afraid of highs, the market is mainly wait-and-see, and actual transactions are limited.
The futures market has strengthened recently, focusing on actual market transactions. The downstream batteries are still in the off-season, and the market outlook is expected to have limited room for growth.
If you have any questions, please feel free to contact SunSirs with support@sunsirs.com
Agricultural & sideline products