SunSirs: Hot Coils and Profiles Stabilized on October 30
October 31 2019 10:49:27&nbsp&nbsp&nbsp&nbsp&nbspSunSirs (John)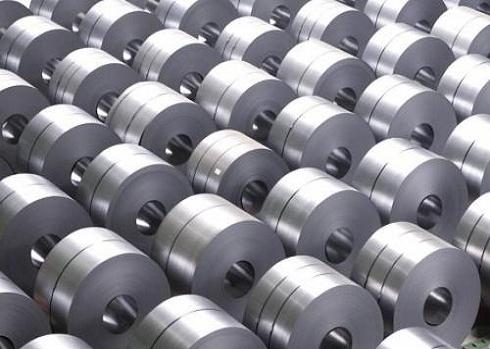 Price trend
On the 30th, most of the hot coil and profile prices were stable except for some of them increased, mainly due to shock adjustment.
Analysis review
In terms of cost, the billet price rose by 10 RMB on October 30. It is understood that the steel profits of some manufacturers basically returned, and the merchants' psychology is expected to rise. In addition, Tangshan issued a new environmental protection policy today. According to the latest news, the municipal government decided to start a class II emergency response for heavy pollution weather since 8:00 on October 31, 2019. The sintering machine and pelletizing equipment with performance evaluation class B were shut down. The interval is more than 120 hours, and the production is stopped for more than 50% (including) in the later period (Based on the production line). The strict production restriction is good for the steel price.
On the market, futures prices fell in early trading on the 30th, rebounded in the afternoon and closed in red. The two-day rebound in the futures trend has increased the heat of the steel market, but the spot price has been stable recently, with little change. The main reason is that traders have a short view of the future market, and the wait-and-see mentality prevails. In addition, there is no change in the demand of the upstream and downstream, the inventory of the downstream is not high, and the procurement operation is more cautious. Therefore, the low-level resource acceptance is good, but the overall transaction situation of the market is general.
Market outlook
On the whole, cost side support is strengthened, futures market sentiment has improved, while downstream demand is still unchanged. It is expected that short-term steel prices will rebound in a certain period, and the market will mainly fluctuate in the future.
If you have any questions, please feel free to contact SunSirs with marketing@sunsirs.com.
Agricultural & sideline products