SunSirs: EPS Market Stable, Price Unchanged
October 30 2019 13:56:56&nbsp&nbsp&nbsp&nbsp&nbspSunSirs (Eva)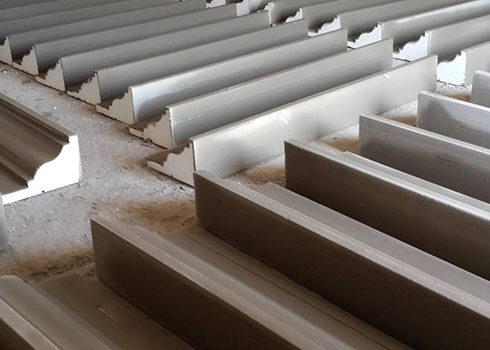 1.Price Trend
EPS market is generally stable with stable price. The market atmosphere is still flat, the trading is flat, the business side is more cautious operation, the post market mentality is not the same. The overall market performance is not ideal, the key resistance still comes from the terminal demand, the actual purchasing strength of the factory is not strong, and the poor transaction is still the biggest negative.
2.Cause analysis
EPS Market: EPS market price fell, Wuxi Xingda EPS factory price, ordinary material quotation is RMB 9600 yuan / ton. The ex factory price of Dongying Hairong EPS is RMB 9600 yuan / ton for common materials. The ex factory price of Jiangyin Hupao EPS is RMB 9600 yuan / ton for common materials.
3.Future Market Forecast
EPS market operation continued to be stable on the whole. There is still no substantial change in downstream demand, and on-demand procurement is still the mainstream. It is expected that the EPS market will continue to be weak, and the market trend in the middle and later period needs to see the real demand of the downstream market and the guidance of the information side.
If you have any questions, please feel free to contact SunSirs with marketing@sunsirs.com.
Agricultural & sideline products