SunSirs: Cost Side Is Under Pressure, Potassium Sulfate's Growth Rate Has Narrowed
April 21 2021 13:47:03&nbsp&nbsp&nbsp&nbsp&nbspSunSirs (John)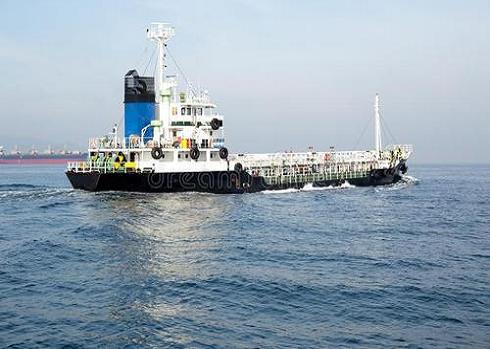 Price trend
According to data from SunSirs, the domestic potassium sulfate market stabilized after rising in mid-April. As of April 20, the average price of 50 samples of potassium sulfate in China was 2,966.67 RMB/ton, an increase of 1.71% compared with the average price at the beginning of the month, and an increase of 5.01% compared with the same period last year.
Analysis review
In the first ten days of the market, the price of potassium sulfate rose again on the basis of the increase in the price of potassium sulfate last month. The load level of the domestic potassium sulfate Mannheim plant dropped slightly in the middle of the month, and the overall start-up ratio did not change much. On April 20, Shijiazhuang Hehe Chemical's 52% potassium sulfate powder ex-factory reference price was reported at 3,050 RMB/ton. The ex-factory reference price of Shijiazhuang Haofang Chemical's 50% powdered potassium sulfate powder was reported at 2,950 RMB/ton.
At present, domestic manufacturers have more early orders, and delivery operations tend to meet the early orders. On the cost side, the actual transaction of potassium chloride Market in the near future is not good, the improvement of market oversupply pattern is limited, and the trading atmosphere is cold. However, the overall inventory is low, the price position remains high and stable, and the support for potassium sulfate is acceptable. The external disk has also risen recently.
Market outlook
The potassium sulfate analyst of SunSirs believes that the price of potassium chloride and potassium nitrate remained stable in mid-April, and the cost of domestic potassium sulfate is under greater pressure. The cost side and the price rise of large import contracts act on the market at the same time. The producers and traders support the price offer, and the spot price rise gradually slows down. The market fundamentals are generally stable. It is expected that the domestic potassium sulfate price increase may narrow in the near future.
If you have any questions, please feel free to contact SunSirs with support@sunsirs.com.
Agricultural & sideline products