SunSirs: Crude Benzol Market Consolidated Narrowly Last Week (October 21-25)
October 29 2019 10:33:58&nbsp&nbsp&nbsp&nbsp&nbspSunSirs (John)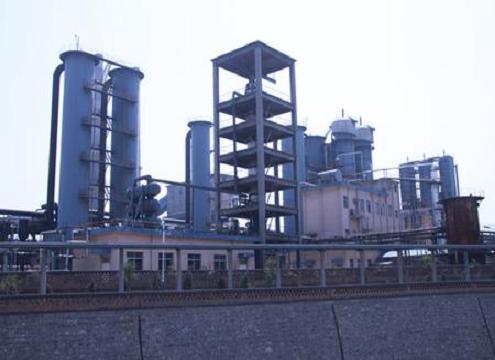 Price trend
On October 26, crude benzene commodity index was 63.68, was flat with October 25, down 51.70% from 131.84 (2013-01-28), the highest point in the cycle, and up 62.24% from 39.25, the lowest point on December 22, 2014. (Note: cycle refers to 2011-09-01 to now).
Analysis review
The domestic crude benzene market was slightly lower in the week (10.21-10.25). The average price in the domestic market was 4080 RMB/ton at the beginning of the week and 4066.67 RMB/ton at the end of the week, down 0.33%.
Domestic market: Domestic crude benzene market last week interweaves with many empty markets, and the market trading atmosphere is stable. The price of pure benzene rose slightly in the late of the week before, which gave a certain boost to the market. Last week, the price of pure benzene rose slightly, and the start-up of hydrogenated benzene enterprises was relatively stable, with high enthusiasm for crude benzene procurement and active on-site negotiations. Last week, Shanxi's offer rose to 3850-3920 RMB/ton, while Shandong's offer rose to 4080-4100 RMB/ton, reducing the supply of low-level goods in the field. In general, there are good news and bad news in the field. The news of environmental protection and production restriction in heating season has not been confirmed. At present, coking enterprises have good enthusiasm for starting work and little pressure.
Industry chain: At the beginning of last week, the pure benzene market was affected by the forced air and the spot supply in East China was tight, with the price up. Near the end of the weekend, the shortage of replenishment ended, the market mentality turned to prudence, and the price weakened.
Market outlook
The market outlook is positive and negative, and short-term fluctuations are expected to dominate.
If you have any questions, please feel free to contact SunSirs with marketing@sunsirs.com.
Agricultural & sideline products