SunSirs: The Market Performance of Potassium Sulfate Was Balanced, and the Price Continued to Be High
March 26 2021 13:06:26&nbsp&nbsp&nbsp&nbsp&nbspSunSirs (John)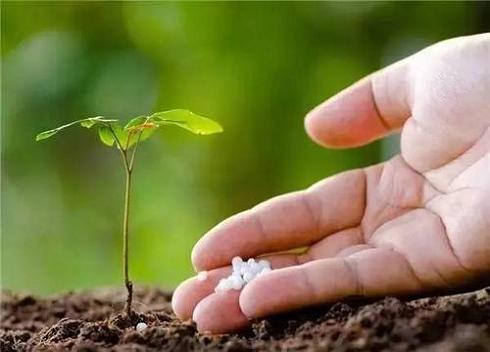 Price trend
According to data from SunSirs, as of March 25, the average price of the domestic Mannheim potassium sulfate 50 pellet samples was 2,916.67 RMB/ton, a 4.79% increase from the average price level at the beginning of the month, and a 1.45% increase over the same period last year.
Analysis review
This week, the potassium sulfate market ran smoothly at a high level, and the domestic potassium sulfate spot market had limited changes. The domestic operating rate of the Mannheim potassium sulfate plant was also stable, and the overall operating rate was slightly lower than last week. On the 25th, the ex-factory reference price of Shijiazhuang Hehe Chemical's 52% potassium sulfate powder was reported at 3,000 RMB/ton. The ex-factory reference price of Shijiazhuang Haofang Chemical's 50% potassium sulfate powder was reported at 2,850 RMB/ton.
In terms of supply, the market continued the phenomenon that some large-scale merchants were reluctant to sell and controlled supply in the early stage. Port stocks were acceptable, but import prices were high. In terms of potassium chloride, the potassium chloride products of Qinghai Salt Lake Potash Fertilizer increased by a large margin this week, indicating that the supply of goods on the market was still tight, and at the same time, the market for potassium sulfate was favored. Downstream purchasing still adopted a cautious strategy, especially for the high price of imported goods, and there was no increase in trading volume.
Market outlook
The analyst of Potassium Sulfate of SunSirs believes that: the current high offers of potassium sulfate manufacturers are stable. The price position of upstream petrochemical bulk products still has a supporting effect on the cost of potassium sulfate. The considerable increase in potassium chloride this week is also beneficial to the price of potassium sulfate. At present, the domestic operating rate is basically the same as last week, and the market trading momentum still needs to be improved. It is expected that the domestic potassium sulfate price may remain stable in the near future.
If you have any questions, please feel free to contact SunSirs with support@sunsirs.com.
Agricultural & sideline products