SunSirs: Precious Metal Prices Went up on October 25
October 28 2019 14:11:08&nbsp&nbsp&nbsp&nbsp&nbspSunSirs (Linda)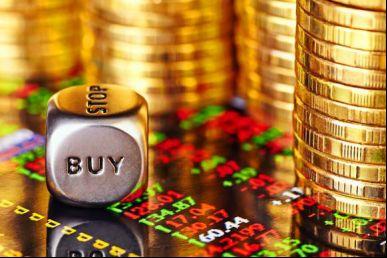 According to the data monitoring of SunSirs, on Oct 25, the average spot price of domestic gold was 342.86RMB/g, 0.64% higher than the one on the 24th (347.60RMB/g), 1.36% lower than the monthly peak 284.10RMB/g on Oct 9, 20.68% higher than the price at the beginning of the year (Jan 1).
The spot price of domestic silver on Oct 25 was 4,308.33RMB/kg, 0.87% higher than the one on Oct 24 (4,364.67RMB/kg), 1.29% lower than the monthly peak 3617.67RMB/kg on Oct 9, and 19.09% higher than that of the beginning of the year (Jan 1).
Main supportive factors
1. Impact of brexit news
On Thursday, British Prime Minister Johnson said that he would restart the legislative process of the suspended brexit agreement if the House of Commons agrees to hold an early election on Dec 12.
2. Interest rate cut of central banks and the expectation of loose policy
(1) Recently, ECB President Draghi released a dovish policy, emphasizing the risk of economic downturn.
(2) The recently released US economic data has been weak. The market expects that, ending on October 3, the possibility of another interest rate cut at the Federal Reserve meeting will increase, and the Federal Reserve is expected to cut interest rates for the third time this year.
If you have any questions, please feel free to contact SunSirs with support@sunsirs.com.
Agricultural & sideline products