SunSirs: Stronger Cost Side Boosted Potassium Sulfate Price Upward
March 10 2021 13:35:17&nbsp&nbsp&nbsp&nbsp&nbspSunSirs (John)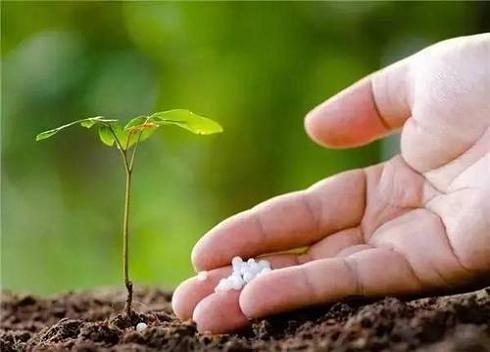 Price trend
According to data from SunSirs, as of March 9, the average price of the domestic Mannheim potassium sulfate 50 pellet samples was 2,833.33 RMB/ton, which was a 1.80% increase from the average price at the beginning of the month and up 1.74% month-on-month.
Analysis review
The market for potassium sulfate was positive in early March, and the current domestic potassium sulfate price has stabilized after rising. In terms of inventory, it is reported that the stocks of potassium sulphate in major ports have been stable recently, and most of the stocks in the market are held by large merchants. The upstream potassium chloride market has been trending positively recently with a certain increase. Potassium sulfate's cost-end support was strengthened, driving up spot prices.
With the preparation of spring ploughing in various places, the demand for compound fertilizers and potash fertilizers has increased. From the perspective of on-the-spot trading, the downstream factories currently have rigid demand, but the orders are too small, and the response to high-priced sources of goods is average. In terms of supply, the overall domestic reserves are stable, terminal sellers have limited inventory, and large-scale merchants have certain control over shipments.
Market outlook
An analyst of Potassium Sulfate of SunSirs believes that: the current offers of potassium sulfate manufacturers have generally increased, and the spot price has generally risen by 50-100 RMB/ton recently. Global petrochemical commodities and the direct upstream potassium chloride are generally strong, which supports the cost of potassium sulfate. The domestic market trading situation is normal, and the inventory and supply situation are stable. It is expected that the domestic potassium sulfate price may consolidate at a high level in the near future.
If you have any questions, please feel free to contact SunSirs with support@sunsirs.com.
Agricultural & sideline products