SunSirs: Go Up and Up! BDO's Current Round of Rising Prices Are Out of Control
March 02 2021 13:57:59&nbsp&nbsp&nbsp&nbsp&nbspSunSirs (John)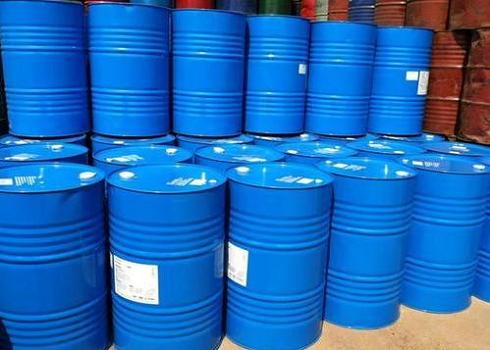 Price trend
This round of domestic BDO rises can be described as "out of control". According to the sample data monitored by SunSirs, as of March 1, the average domestic BDO price was 31,750 RMB/ton, and the price increased by 133.46% month-on-month and 228% year-on-year. The quotations of manufacturers continued to rise, and the market followed the rising sentiment, and the BDO market went up in a short period of time.
Analysis review
The domestic BDO market continues its upward trend. The quotations of some companies continueto rise, and individual bidding companies have high transaction prices. The main reason for the price increase this time is still due to insufficient supply of goods. Merchants with "goods in hand" have become the focus of everyone for a while. Even if the price is slightly higher, the transaction can still be made, but the transaction volume is generally low. Manufacturers mostly maintain long-term contract customers and basically have no external sales. Xinye was temporarily shut down due to hydrogen problems, Dongyuan replaced catalysts on February 20-26, and the shortage of raw materials in Panjin Dalian caused the load to drop to 50% to 60%.The supply side of the market has good support, and the supply side's intention to offer high prices in the market remains undiminished. At present, the downstream is generally under normal operation, and the demand for goods is active. The BDO market finally broke the "silent" situation for many years and "flew into the sky."
In terms of equipment, Dongyuan's 100,000-ton plant shut down from February 20th to 26th to replace the catalyst. The load of Panjin Dalian was reduced to 50% due to the shortage of raw materials; the operation of Yanchang Petroleum Plant was unstable, and the load was about 50%; Heimao's device has been restarted, with a load of about 50%; one set of Great Wall Energy has been operating stably while the other set is still under maintenance; the Xinye device was shut down from February 14th to the 21st due to hydrogen problems.
Market outlook
At present, the factory is making strong offers, and the tight supply situation continues. SunSirs BDO analysts predict that the domestic BDO market will fluctuate mainly at high levels in the short term.
If you have any questions, please feel free to contact SunSirs with support@sunsirs.com.
Agricultural & sideline products