SunSirs: Domestic Liquid Ammonia Market Rose Slightly on February 24
February 25 2021 11:12:05&nbsp&nbsp&nbsp&nbsp&nbspSunSirs (John)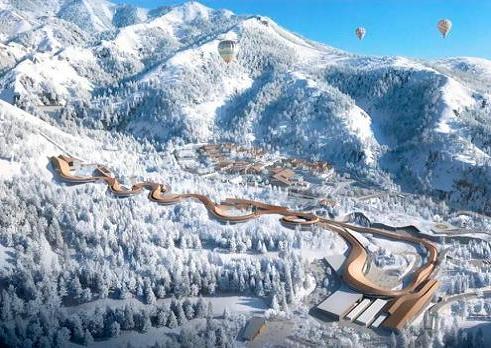 Price trend
On February 24, the domestic liquid ammonia market rose slightly. The liquid ammonia market has been tepid before and after the Spring Festival, but this week, the market has risen. According to the monitoring of SunSirs, the liquid ammonia market has risen by 1.52% this week.
Analysis review
On February 24, the price of liquid ammonia in Shandong continued to rise, and regional inventory pressure eased. Some large factories raised the price of liquid ammonia by 100 RMB/ton. After the holiday, manufacturers maintained production, and large factories reduced their ammonia production, and the amount of ammonia in the region decreased. The mainstream market price in this area is 3,200-3,350 RMB/ton. Most manufacturers' installations are operating normally and inventory pressures are average. Downstream purchases have increased slightly compared to before the holiday, and prices are expected to continue to rise in the near future.
The price of liquid ammonia in Hebei has recently stopped falling and stabilized. The market was on the rise on the 24th, and the pressure on ammonia supply in the region has eased. The mainstream price in this area is 3,150-3,250 RMB/ton. The installations of most manufacturers are operating normally, and the inventory pressure of major manufacturers has eased. This is mainly due to the rapid opening of transportation in the region and the increased shipment capacity of manufacturers. In addition, the support of downstream urea is obvious, superimposing the increase in cross-regional procurement. It is expected that prices may continue to rebound in the near future.
Market outlook
In terms of downstream demand, agricultural demand has started one after another, and terminal purchase willingness has gradually increased, and agricultural procurement in mainstream regions has been cautious; the start-up load of downstream compound fertilizers has increased, and some downstream products are still relatively cautious, and most of them follow the market. The price of liquid ammonia is expected to have room to rise in the near future.
If you have any questions, please feel free to contact SunSirs with support@sunsirs.com.
Agricultural & sideline products