SunSirs: PC and Raw Materials Market Go Up in a Wide Range
February 23 2021 10:06:48&nbsp&nbsp&nbsp&nbsp&nbspSunSirs (Selena)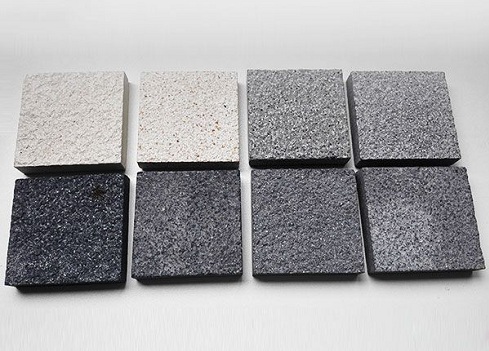 According to the data monitored by the business community, as of February 22, the comprehensive price of PC market was 22,133.33 RMB/ ton. After the festival, the PC market continued to rise, and the overall market showed a rising state. Compared with the same period last week, the price increased by 6.24%. At present, the purchasing atmosphere is positive, stable and upward, and the downstream demand is acceptable. It will maintain a high level in the short term.
The price of domestic PC market goes up, the focus of negotiation continues to rise, and the price of raw materials rises, forming a certain support for the PC market. At present, the supply side is tight, the price supporting mentality is strong, the downstream demand is limited, the negotiation atmosphere is positive, the logistics is smooth, and the bullish atmosphere is strong. At present, the price of Kesichuang 2085 in Yuyao is 23,500 RMB/ ton, the upstream bisphenol a market is high, and the spot supply is tight. The focus of market negotiation is high, the inventory is tight, and the bullish atmosphere is strong, and the reference price is 22,000-22,500 RMB/ ton.
On February 21, the rubber and plastic index was 770 points, which was the same as the previous day, decreased by 27.36% compared with 1060 points (2012-03-14), the highest point in the cycle, and increased by 45.83% compared with 528 points, the lowest point on April 6, 2020. (Note: period refers to the period from December 1, 2011 to now)
The upstream bisphenol a continued to rise in a wide range, with rising prices, low inventory, tight supply, reluctant sellers, high prices and low prices.
On February 21, the commodity index of bisphenol A was 196.78, up 7.57 points from the previous day, reaching a record high in the cycle, up 172.96% from the lowest point of 72.09 points on April 6, 2020. (Note: period refers to from March 1, 2020 to now)
SunSirs PC analysts believe that: after the festival, PC market prices continue to rise, inventory is low, and raw material costs are supported. In the short term, there is a steady rising trend, and the rising space is limited.
If you have any questions, please feel free to contact SunSirs with support@sunsirs.com.
Agricultural & sideline products