SunSirs: Acetic Acid Market Is Up Firmly Due to the Contracted Supply
February 08 2021 14:07:35&nbsp&nbsp&nbsp&nbsp&nbspSunSirs (John)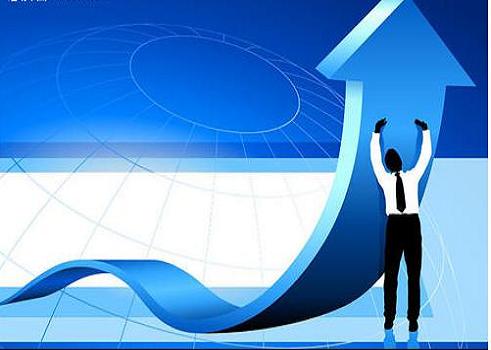 Price trend
According to the monitoring of the bulk data of SunSirs, the domestic acetic acid market has been rising strongly due to the tight spot supply in the market. As of February 6, the price of acetic acid in Shandong was 4,900-5,000 RMB/ton, and the price of acetic acid in Jiangsu was 5,000-5,100 RMB/ton. The price of acetic acid in Zhejiang was 5,100-5,200 RMB/ton, the price of acetic acid in Henan was about 4,850-4,950 RMB/ton, the price of acetic acid in Hebei was 4,900-4,950 RMB/ton, and the price of acetic acid in northwestern China was about 4,300 RMB/ton. The price of acetic acid in South China was around 4,900-5,000 RMB/ton, an increase of 2.36% during the week.
Analysis review
The domestic acetic acid market rose at a high level this week. Although the Spring Festival holiday is approaching, downstream market demand is still stable, coupled with the recent shutdown of major North American factories, and the increase in exports of enterprises in East China, the market spot supply is tight, and the overall inventory of the acetic acid market is low. The short-term supply gap is difficult to make up.
The domestic methanol market is weakly consolidating, the supply and demand in the industry are weak, the market inventory is low, and the recent logistics and transportation are restricted, the market trading is weak. As of the 7th, the methanol price in Shandong was about 2,245 RMB/ton. On the downstream side, markets such as vinyl acetate and acetate are gradually entering the holiday season, and corporate inventories are accumulating. Some companies make profits to prevent over-pressure in the market and drive the surrounding market downward. At present, the overall trading in the industry is weak.
Market outlook
The acetic acid analyst of SunSirs believes that the current domestic acetic acid market is in short supply and the recovery time is unknown. The shortage of market supply is difficult to alleviate. It is expected that the acetic acid market will continue to operate firmly in the near future.
If you have any questions, please feel free to contact SunSirs with support@sunsirs.com.
Agricultural & sideline products