SunSirs: Demand Exceeds Supply, and the Acetic Acid market Rises at a High Level
January 27 2021 11:21:59&nbsp&nbsp&nbsp&nbsp&nbspSunSirs (John)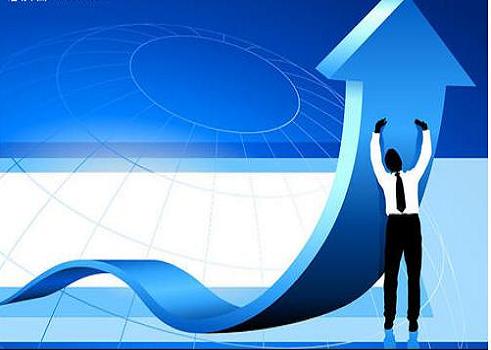 Price trend
According to the monitoring of the bulk data of SunSirs, affected by the tight supply of acetic acid market, the domestic acetic acid market continues to rise. As of January 26, the price of acetic acid in Shandong was 4,800-4,900 RMB/ton, and that in Jiangsu was 5,100-5,200 RMB/ton. The price of acetic acid in Zhejiang was 5,200-5,300 RMB/ton, the price of acetic acid in Henan was about 4,800-4,900 RMB/ton, the price of acetic acid in Hebei was 4,700-4,800 RMB/ton, and the price of acetic acid in Northwest China was about 4,350 RMB/ton. The price of acetic acid in the region was about 4,900-5,000 RMB/ton, an increase of 7.17% from the same period last week.
Analysis review
At present, the overall domestic acetic acid market is strong, and the spot supply is in short supply. The downstream market is actively stocking up before the holiday. The industry is actively trading. Due to the shutdown of some installations in North China, the market is short of supply, and most manufacturers supply long-term orders. The short-term supply gap is difficult to make up.
Recently, the domestic methanol market has stabilized mainly. Affected by higher freight costs, traders' costs have increased, and the domestic methanol spot market has been relatively strong, while the downstream market has entered the holiday season. Demand support is limited. As of the 26th, the price of methanol in Shandong was about 2,335 RMB/ton. In the downstream, acetic ester and other markets are actively purchasing, and some companies still start construction during the Spring Festival, so the demand side is still positive for acetic acid.
Market outlook
The acetic acid analyst of SunSirs believes that the current domestic acetic acid market is operating strongly, the demand side is expected to continue until the Spring Festival holiday, and the logistics and transportation costs increase, it is expected that the acetic acid market will continue to operate strongly in the near future.
If you have any questions, please feel free to contact SunSirs with support@sunsirs.com.
Agricultural & sideline products