SunSirs: Liquid Ammonia Market Rose This Week
January 25 2021 12:09:34&nbsp&nbsp&nbsp&nbsp&nbspSunSirs (John)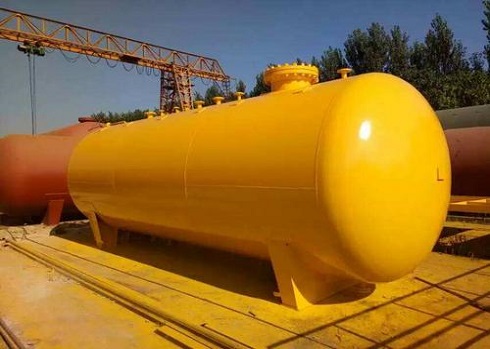 Price trend
This week, the domestic liquid ammonia market basically ended the short-term correction in last week. The prices in Hebei and Shandong areas both rose at the beginning of the week. According to the monitoring of SunSirs, the mainstream market quotation in Shandong was 3,200-3,300 RMB/ton, with an increase of 100 RMB/ton around, the increase is 0.75% according to the monitoring of SunSirs.
Analysis review
The price of liquid ammonia in Shandong has generally rebounded. Due to the low inventory pressure, the operating rate of manufacturers has maintained a reasonable level, and there is a pricing difference with other regions in China, especially in the Northeast region, it has also undertaken some external orders, so the price has reboundedThe amount of ammonia in Shandong is basically in a state of balance between supply and demand, which still supports prices to a certain extent. From the downstream point of view, the current low season for agricultural fertilizers, the downstream demand is slightly insufficient, which is the main reason why the price of liquid ammonia has not risen sharply.
Other regions have risen to varying degrees, while Hebei has closely followed the price trend in Shandong. The price of major manufacturers in the week has been raised by 100 RMB/ton. Through a response from a major manufacturer, the liquid amino group in the region was unimpeded and was not affected by the epidemic. The rhythm of the manufacturers' sales was unabated. However, since the two major factories that had been overhauled in the northeast region have already started operation, the sales volume in the northeast region has declined and the price support has fallen, so the price increase in Hebei has also been limited. On the 22nd, the price of liquid ammonia was in the range of 3,200-3,350 RMB/ton.
Market outlook
Looking at the market outlook, SunSirs believes that before the holiday, the liquid ammonia market is less likely to continue to rise, and the narrow fluctuations are the main performances. On the one hand, the operating rate of the affected manufacturers has remained normal, there are not many maintenance manufacturers, and the inventory of major manufacturers is in a state of accumulation. On the other hand, the negative effect of shrinking purchases in the current downstream off-season is fermenting. It is expected that there is a risk of liquid ammonia falling from a high level in the near future.
If you have any questions, please feel free to contact SunSirs with suooort@sunsirs.com.
Agricultural & sideline products