SunSirs: Chinese Corn Prices Hit a New High Last Week (1.18-1.22)
January 25 2021 08:44:06&nbsp&nbsp&nbsp&nbsp&nbspSunSirs (Linda)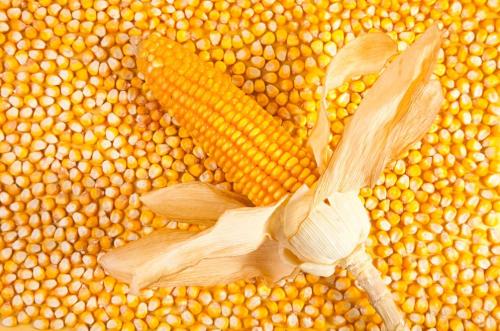 1. Trend analysis
According to SunSirs price monitoring, domestic corn prices continued to rise at a high level last week and hit a new high. The average price of third-grade yellow corn at the beginning of the week was 1857.14 yuan/ton, and the average price on weekends was 1858.57 yuan/ton, a slight increase of 0.08%.
2. Market analysis
Near the end of the year, the demand for corn forage continues to be high. Downstream deep processing companies just need to continue to increase prices to grab grain. The main body of grain storage trade continues to be optimistic about the market outlook for corn market prices. The overall corn market supply is tight. Under the support of demand, domestic corn market prices this week again Set a new high, on January 22, the average price of third-grade yellow corn was 2827.14 yuan/ton, a significant increase of 11.81% from January 1.
Last week, domestic live pigs dropped slightly, with a drop of 1.42% during the week. The price of eggs rose slightly and dropped slightly during the week, with a rise of 2.55% during the week. On the whole, the aquaculture market is still at a high level, and the farmers' enthusiasm for replenishment is not diminished. Unabated, it will form certain support for corn prices in the future.
3. Outlook
SunSirs corn product analysts believe that downstream deep processing companies have raised prices to grab grain last week. Supported by demand, the domestic corn market price hit a 10-year high. As the new year approaches, centralized procurement will come to an end, and the domestic corn market will gradually buy and sell. Declining, the domestic corn market has limited room to continue to rise, and the overall high-level consolidation operation.
If you have any questions, please feel free to contact SunSirs with support@sunsirs.com.
Agricultural & sideline products