SunSirs: Cryolite Market Was Stable This Week (December 21-27)
December 30 2020 11:02:43&nbsp&nbsp&nbsp&nbsp&nbspSunSirs (John)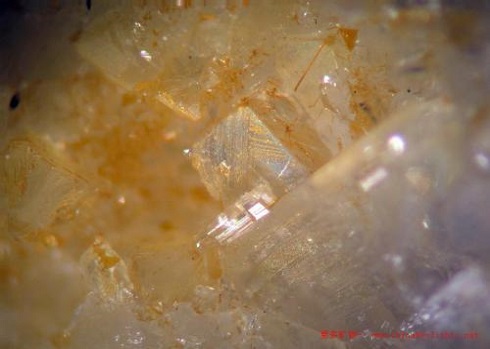 Price trend
According to data from SunSirs' bulk list, the price of cryolite has remained stable this week. The average market price in Henan during the weekend was 5,800 RMB/ton. The price was stable during the week, down 2.79% compared with the same period last year.
Analysis review
Domestic cryolite prices were stable this week. As of the 27th, the ex-factory price of cryolite in Shandong was 5,500-6,800 RMB/ton, and the ex-factory price of cryolite in Henan was 5,000-6,200 RMB/ton, unchanged from last week. Regarding the installation situation of domestic enterprises, Zhengzhou Tianrui Grain Co., Ltd. has an annual output of 30,000 tons of equipment and started about 70%, Jiaozuo Minli Industrial Co., Ltd. was fully installed and started normally, and Zibo Kunyu Industry and Trade Co., Ltd. cryolite plant with an annual capacity of 40,000 tons was operating normally, and there is no shutdown plan for the time being. At present, the cryolite market has sufficient inventory, and the downstream demand is average. Many companies have a single deal and the transaction is fair.
On the upstream side, the domestic fluorite market is operating steadily, the start of factory installations has declined, on-site supply is tight, downstream demand is insufficient, and sales are average. In terms of downstream electrolytic aluminum, the price trend of this week showed a "V" pattern. The price first fell and then rose. The overall price fell by 1.33% during the week. At present, the social inventory of electrolytic aluminum continues to decline, and the market demand is acceptable. It is expected that the market will remain volatile in the future.
Market outlook
This week, domestic cryolite manufacturers started normally, the market supply was sufficient, the downstream electrolytic aluminum was insufficient to support the cryolite industry, there was no obvious fluctuation in demand, the market transaction was general, the short-term cryolite market continued to be weak and stable, and specific attention should be paid to market demand.
If you have any questions, please feel free to contact SunSirs with suooort@sunsirs.com.
Agricultural & sideline products