SunSirs: Viscose Staple Fiber Transactions are Light, and Prices are Weaker to Adjust (12.1-12.17)
December 18 2020 08:48:55&nbsp&nbsp&nbsp&nbsp&nbspSunSirs (Linda)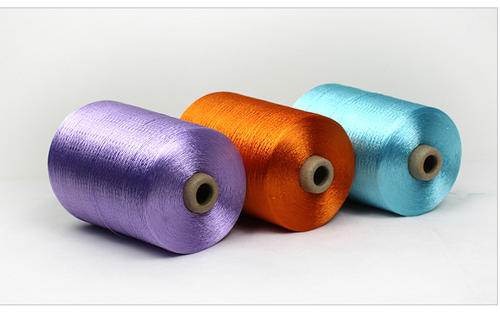 According to SunSirs price monitoring, as of December 17, the domestic average ex-factory price of 1.2D*38mm viscose staple fiber was RMB 10,758/ton, down 0.39% from the price in early December and up 3.73% year-on-year. The output of cotton linters is limited, and stable operation is the priority. Staple fiber transactions are light, factories lack confidence, and preferential promotion impulse. The quotation of rayon yarn is stable, and the raw materials are just needed to be purchased, and the price is easy to fall but hard to rise.
Last week, cottonseed prices fell. In some areas, cotton linter prices rose first and then fell, but the overall price was still the same as the previous week. Downstream chemical fiber plants and refined cotton plants started generally, and the market purchases were small, which restrained their rising pace. At present, cottonseed is still at a high level, and the output of cotton linters is limited, and oil and cotton plants still have a price for it. It is expected that there will be no major changes in the supply-demand relationship in the short term, and the cotton linters may operate on a stable basis.
As of December 17, the average ex-factory price of 30S rayon yarn in Shandong was 14,833 yuan/ton, which was the same as the price at the beginning of the month, down 8.72% year-on-year. Due to the impact of the epidemic, textile orders have shrunk, and some companies have temporarily suspended production. The output of viscose staple fiber from January to October was 3.43 million tons, a year-on-year decrease of 10.8%. Entering December, rayon yarn manufacturers have basically made no changes to their quotations. On the one hand, downstream demand is general and order support is insufficient. On the other hand, the cost-side price is stalemate, and there is a slight gain. Sales are cold, and the willingness to adjust prices is not strong. It is expected that the quotations will not fluctuate much by the end of the year.
SunSirs analysts believe that the sales of viscose staple fiber are weak, and some factories have lowered their prices, and the funds are returned from preferential promotions at the end of the year. The rayon yarn manufacturers are holding prices on the sidelines and just need to replenish the stocks on dips. It is expected that the short-term market will hardly change much, and the stability of the shipment is mainly maintained.
If you have any questions, please feel free to contact SunSirs with support@sunsirs.com.
Agricultural & sideline products