SunSirs: China's Corn Prices Continue to Climb in November
December 02 2020 08:47:17&nbsp&nbsp&nbsp&nbsp&nbspSunSirs (Linda)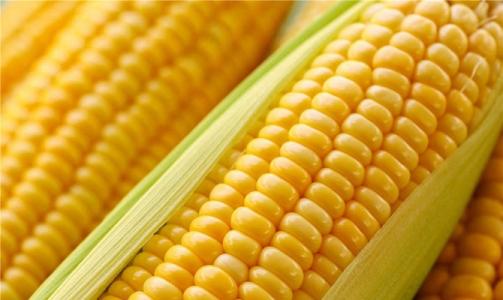 1. China's corn price trend
According to SunSirs monitoring, domestic corn prices continued to fluctuate upward in November. The average price of third-grade yellow corn on November 1 was 2,371.43 yuan/ton, and the average price on November 30 was 2,422.86 yuan/ton, up 2.17% in the month.
2. Market Analysis
In early November, the supply of corn in the producing areas continued to increase, while the State Reserve corn continued to replenish market supply. The overall tightness of the domestic corn market supply has eased. After the corn stocks of deep processing companies have been replenished to a certain extent, the corn purchase prices have been slightly reduced, which led to The domestic corn market price surged back slightly and fluctuated as a whole.
Starting from mid-November, there has been widespread snowfall in the north of the country, increasing the difficulty of grassroots grain purchase and sales, and the corn market supply has declined slightly year-on-year. The main body of grain storage trade has obvious intention to reluctantly sell and keep prices. The overall purchase and sales of the domestic corn market are booming, and the tight supply situation has reappeared. Under the support, the corn market prices in the producing areas continued to fluctuate higher. Corn in producing areas continued to rise, and corn prices in ports and sales areas went up accordingly, and domestic corn prices fluctuated upward as a whole.
In November, domestic live pig prices rose 3.53% overall, and egg prices fell 1.41% during the month. The recovery speed of live pig stocks slowed down, and the market outlook for corn feed demand was stable.
3. Outlook
SunSirs corn product analysts believe that the overall market is booming. The domestic corn market price continued to rise in November. Supported by demand, it is expected that the domestic corn market price will continue to run firm in December.
If you have any questions, please feel free to contact SunSirs with support@sunsirs.com.
Agricultural & sideline products