SunSirs: China PS Market Analysis of Last Week
November 30 2020 10:51:54&nbsp&nbsp&nbsp&nbsp&nbspSunSirs (Selena)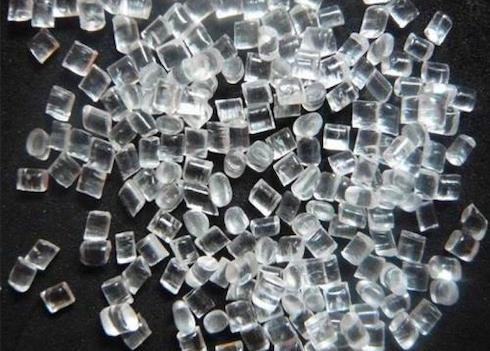 China domestic PS market was stable and fell, and some rose, with a range of 50-400 RMB/ ton. Styrene futures spot lowered, some bulk cargo negotiation focus lowered. However, the agent replenishment cost was high, the market vehicle offer volatility was not big, and shipment was relatively weak. According to statistics, the market in East China received 10,250-14,500 RMB/ ton of benzene and 16,900 RMB/ ton of modified benzene.
Zhanjiang Sino US PS ex-factory price, 525 quoted 11,400 RMB/ ton. The ex-factory price of CITIC Guoan PS was 10,600 RMB/ ton. Dongguan PS (polystyrene) market rose and fell. Cost supply and demand side game, businesses follow the market operation, trading atmosphere was weak.
Under the influence of the sharp drop of raw material styrene, the profit margin of PS will continue to yield, and the shipment may be relatively large. However, PS factory settlement and price is high, as well as tight supply support, the market or narrow adjustment. It is expected that the price of benzene in PS market in East China will be 10,200-14,500 RMB/ ton.
If you have any questions, please feel free to contact SunSirs with support@sunsirs.com.
Agricultural & sideline products