SunSirs: The Market for Refrigerant R134a Ran Smoothly on November 25
November 26 2020 13:27:37&nbsp&nbsp&nbsp&nbsp&nbspSunSirs (John)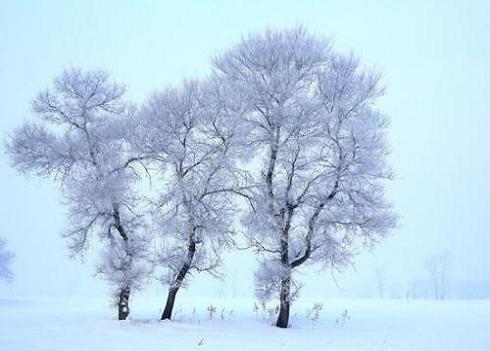 Price trend
According to the monitoring of the bulk data of SunSirs, as of November 8, the average price of refrigerant R134a was 15,166.67 RMB/ton, down 1.09% from the beginning of the week, down 2.57% from the previous week, and down 33.09% from the beginning of the year.
Analysis review
The refrigerant R134a market trend is stable, the raw materials rise, and the automobile industry enters the stocking stage to improve the demand, boosting the R134a market, but the demand has not increased, and the export side is difficult to see a big improvement. The demand is not prosperous, coupled with the release of new production capacity, rising inventories, and the game between supply and demand, the R134a market is mainly in a stalemate. According to the price monitoring of SunSirs, as of November 25, the current mainstream manufacturer's price of refrigerant R134a in the market was about 15,000-16,000 RMB/ton, and the actual transaction price was low.
In terms of raw materials, on November 25, the mainstream price of domestic anhydrous hydrofluoric acid manufacturers was 7,700-8,300 RMB/ton, the ex-factory prices of the on-site merchants remained stable, the operating rate of domestic hydrofluoric acid manufacturers was average, and the on-site supply was normal. Affected by the stable price of fluorite, the demand of the downstream refrigerant industry is not good, downstream on-demand procurement is mainly, it is expected that the price on the market will remain low and fluctuate in the later period.
Market outlook
The refrigerant analysts of SunSirs believe that the current refrigerant R134a cost support is getting stronger, and the automotive industry has entered the stocking stage. The demand has improved slightly, but the volume has not increased. The export side is difficult to see a big improvement, and the demand is weak. Increased production capacity has been released, inventory has risen, and supply and demand have been washed out. It is expected that the R134a market will remain stagnant in the short term.
If you have any questions, please feel free to contact SunSirs with support@sunsirs.com.
Agricultural & sideline products