SunSirs: The Price of Potassium Sulfate Picked Up Slightly Due to Cost Support (November 16-20)
November 23 2020 11:20:09&nbsp&nbsp&nbsp&nbsp&nbspSunSirs (John)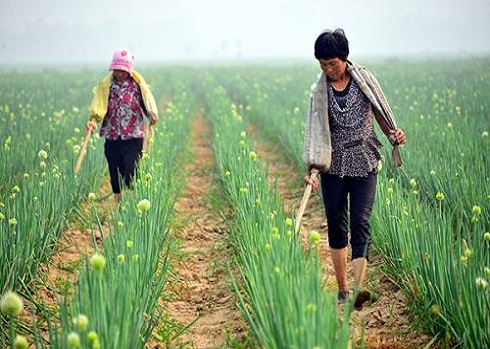 Price trend
According to the monitoring data of SunSirs, the market for potassium sulfate in Hebei was stable this week. The ex-factory price of Mannheim's potassium sulfate was about 2,550 RMB/ton for 50% powder; and 2,650 RMB/ton for 50% granules and 52% water-soluble powder. The supply and sales of potassium sulfate from Xinjiang SDIC Lop Nur Potassium Salt Co., Ltd. were normal, the price of 52% powder was 2,640 RMB/ton; Qinghai salt system: 50% powder was about 2,425 RMB/ton.
Analysis review
At present, the potassium sulfate market is in consolidation, the operating rate remains high, and the price rises slightly. Potassium chloride traders offer higher prices and the market outlook is bullish. Recently, the price of Mannheim potassium sulfate has generally risen by around 50 yuan. The cost of raw materials in the potassium sulfate market has a certain degree of support, and the downstream demand has not been significantly positive for the time being, and replenishment is mainly based on demand.
Market outlook
An analyst of Potassium Sulfate of SunSirs believes that: The current stable operation of potassium sulfate prices has a slight trend of recovery. However, the enthusiasm for downstream transactions is not high, demand advances slowly, and price fluctuations are not large.
If you have any questions, please feel free to contact SunSirs with suooort@sunsirs.com.
Agricultural & sideline products