SunSirs: China's Magnesium Ingot Prices Rose Sharply
November 23 2020 09:39:47&nbsp&nbsp&nbsp&nbsp&nbspSunSirs (Linda)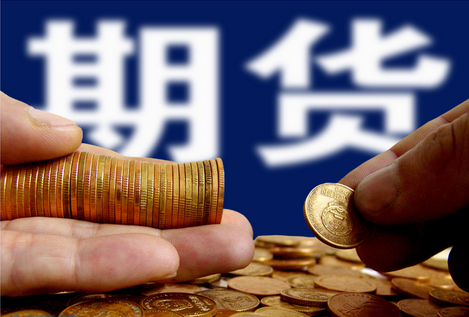 1. Market trend of magnesium market in 2020
On November 20, 2020, domestic magnesium ingots (99.9%, no pickling, simple packaging) ex-factory cash tax-included prices were operating weakly and steadily. The overall range is 1,3000-13600 yuan/ton. Real-order negotiation is the main focus.
2. Specific price range in each region
Fugu area ex-factory tax-included cash exchange is 13,300-13,400 yuan/ton; Taiyuan area cash exchange is 13,400-13,500 yuan/ton; Wenxi area cash exchange is 13,500-13,600 yuan/ton; Ningxia area cash exchange is 13,350-13,400 yuan/ton.
Magnesium ingots are national standard (GB/T3499-2011) primary magnesium ingots; non-pickling, no wooden pallets, and non-payment of acceptance price, actual order negotiation is the main focus.
3. Improved trading & rising costs
At present, market trading has improved, the downstream just demanded purchases have increased, and the demand side has improved. Although the export shipments are poor, the supply and demand of the domestic market have improved recently in the face of the support of magnesium prices
Due to cost factors, due to the recent weather and raw material price factors, magnesium companies in mainstream production areas are willing to raise prices. In addition, the price of competing aluminum ingots has been rising since mid-March this year. The price of magnesium and aluminum has been upside down for a long time. Compared with the previous rise, downstream demand has slightly improved.
Some manufacturers have raised their quotations, and near the end of the month, some magnesium ingot manufacturers have increased their demand for withdrawal of funds, and the increase is expected to slow down.
If you have any questions, please feel free to contact SunSirs with support@sunsirs.com.
Agricultural & sideline products