SunSirs: China DME Price has been Rising continuously, Breaking the Mark of 3,000 RMB/ ton!
November 20 2020 11:17:30&nbsp&nbsp&nbsp&nbsp&nbspSunSirs (Selena)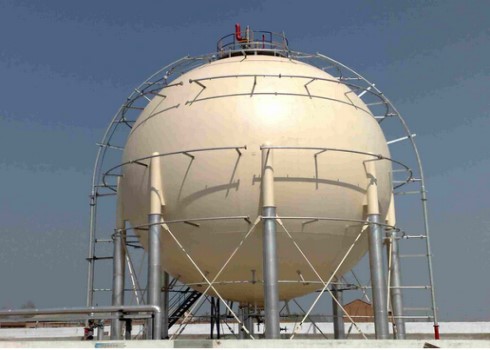 In the half of November, the DME market went further and further on the way of price increase. At present, the prices in all regions in China have broken through the 3,000 RMB/ ton mark. According to the data monitoring of SunSirs, the average price of DME in Henan market on November 1 was 2,620.00 RMB/ ton, and on November 17 it was 3,036.67 RMB/ ton, with an increase of 15.90% in the first half of the month and 2.59% higher than that of the same period last year.
In the first week of November, the rise in the DME market was not obvious. As the decline of international crude oil depresses the market mentality, the cost methanol and civil gas markets both weaken, while DME is under pressure. In the second week, dimethyl ether market rose rapidly, up as much as 12% during the week. The sharp rise in the cost of methanol has brought strong support to the dimethyl ether Market. During this period, the international crude oil continued to rise, driving up the civil price of LPG, which significantly boosted the market. In addition, the weather has cooled, the terminal demand has increased, the downstream replenishment cycle has been shortened, the market transaction atmosphere has gradually improved, and the quotation has been greatly increased. At present, the prices in all regions in China have broken through the 3,000 RMB/ ton mark, and the price of DME has not stopped, but the range has narrowed compared with the previous period.
At present, the market is still dominated by good market, and the high level of raw material methanol supports the market obviously. Although the rising range has narrowed, the mentality of manufacturers is relatively strong. Moreover, the rebound of international crude oil is good for the LPG market, and the domestic gas in some areas has risen slightly, which brings certain benefits to the market. China DME market is expected to be strong in the short term.
If you have any questions, please feel free to contact SunSirs with support@sunsirs.com.
Agricultural & sideline products