SunSirs: Chinese Wheat Prices Fell Slightly Last Week (11.9-11.13)
November 16 2020 08:26:32&nbsp&nbsp&nbsp&nbsp&nbspSunSirs (Linda)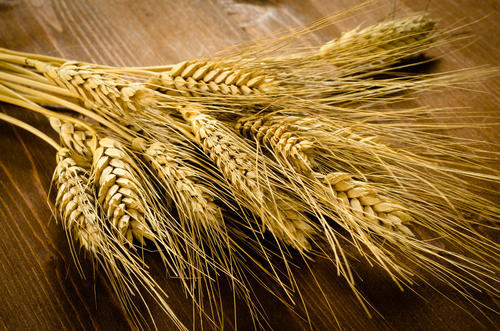 1. Domestic wheat price trends
According to the monitoring of SunSirs, the overall domestic wheat market price adjusted slightly weaker last week. The average price at the beginning of the week was RMB 2,468.00/ton and the average price at the weekend was RMB 2,466.00/ton, a slight decrease of 0.08%.
2. Market analysis
Entering November, the State Reserve's wheat has continued to go out of the warehouse to maintain supply and stable prices, and the tight supply of wheat in the market has eased. In addition, as the overall domestic corn market price rises slightly and falls behind, the substitution effect of wheat for feed has declined, and trade in grain reserves The main body's willingness to go out of the warehouse has increased, and the domestic wheat market supply has rebounded. Last week, the domestic wheat market price fell back under pressure.
3. Outlook
SunSirs wheat analysts believe that the price of corn has fallen from a high level, the willingness of grain trading entities to go out of the warehouse has increased, and the tight supply in the wheat market has eased, and the price of wheat will be slightly weakened. In the short term, domestic wheat market prices will continue to follow the price of corn slightly Weak adjustment.
If you have any questions, please feel free to contact SunSirs with support@sunsirs.com.
Agricultural & sideline products