SunSirs: The Seventh Round of Rising of China Coke Market Opened on November 11
November 12 2020 13:05:50&nbsp&nbsp&nbsp&nbsp&nbspSunSirs (Selena)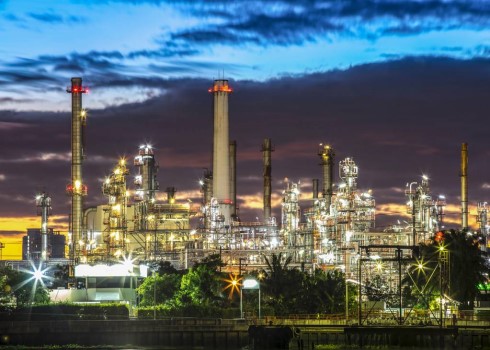 On November 11, coke prices were relatively strong. Following the seventh round of increase of 50 yuan / ton by coke enterprises in Hebei, Shanxi, Jiangsu and other major production areas, Shandong announced that since 0:00 on November 11, the ex-factory prices of metallurgical coke of coke production enterprises in Weifang, Binzhou, Dezhou, Jining, Zaozhuang, Heze, Rizhao, Tai'an and other places have increased 50 yuan / ton.
At present, the downstream steel mills have not responded to the price increase. At present, the downstream steel mills are still in strong operation recently. The market mentality is positive and the overall transaction performance is good, but there is a certain resistance to the current round of increase.
In terms of ports, Shandong two ports were in strong operation on November 11, with a small decrease in inventory. The coke market was positive and the quotation was on the high side in China.
If you have any questions, please feel free to contact SunSirs with support@sunsirs.com.
Agricultural & sideline products