SunSir: Strong Cost Support, China DME Market is Rising
November 12 2020 11:21:54&nbsp&nbsp&nbsp&nbsp&nbspSunSirs (Selena)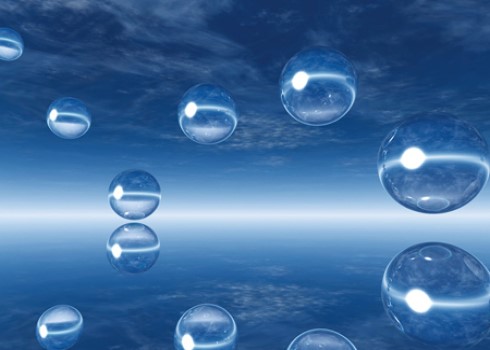 In November, DME market price began to rise, and the prices of all regions in China were mainly increased. According to the data monitoring of SunSirs, the average price of DME in Henan market on November 1 was 2,620 RMB/ ton, and that on November 10 was 2,676.67 RMB/ ton, with an increase of 2.16% during the period and 4.69% higher than that of the same period last year.
There are four main reasons for the rise: the international crude oil soared; the methanol cost increased significantly; the LPG civil market rose as a whole; the terminal demand increased with the cooling. Taking Henan Xinlianxin as an example, the minimum guaranteed settlement price announced on November 1 was 2,600 RMB / ton, and the price was continuously raised from November 4, to 2,680 RMB/ ton on November 10.
On November 10, Henan market, the main production area, was more rational, with an increase range of 20-30 RMB/ ton, and the mainstream quotation was about 2,620-2,750 RMB/ ton. Due to the lack of market supply in Hebei market, the rise rate was 150 RMB/ ton, and so was Shandong market.
At present, the international crude oil continues to rise, which brings obvious support to the market. The civil market of LPG is mainly followed by the rise, and the cost of methanol market also rises widely. Under the multiple favorable conditions, the manufacturers have a strong mentality and a good shipping atmosphere. And as the weather continues to cool down, the China domestic demand is still expected to improve. In the future, there is still room for China DME market to rise.
If you have any questions, please feel free to contact SunSirs with support@sunsirs.com.
Agricultural & sideline products