SunSirs: The Peak Sales Season Ended, China DME market price rose and fell in October
November 06 2020 10:01:16&nbsp&nbsp&nbsp&nbsp&nbspSunSirs (Selena)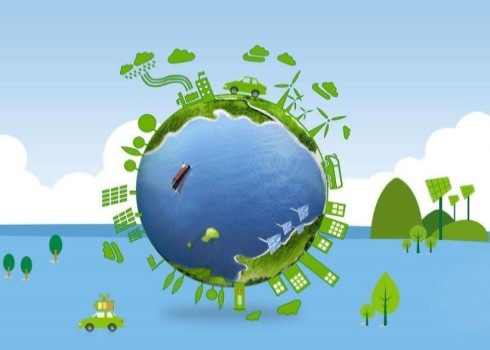 In October, the market price of DME rose first and then fell. According to the data monitoring of SunSirs, the average price of DME in Henan market on October 7 was 2,556.67 RMB/ ton, and that on October 31 was 2,620.00 RMB/ ton, with an increase of 2.48% in the month and a decrease of 19.38% over the same period of last year.
The trend of DME market in October was divided into two stages. It was mainly up before October 20, and ended down below after October 20, which was in obvious contrast with the beginning of the month. At the beginning of October, the DME market was in a strong upward trend, and the overall market atmosphere was good, and the raw material methanol cost went up, which also brought some favorable support to the market. In October, the weather dropped significantly, and the overall demand for terminals increased. Henan, the main production area, has stable supply, good shipment and low inventory pressure. Supported by multiple favorable conditions, the DME market continued to rise.
Then entered the short-term consolidation stage, international crude oil fell one after another, and the international market support was insufficient, which brought negative effects to the market. Part of the market went down, but the range was not large. Most of the enterprises in Henan, the main production area, implemented the minimum guarantee policy for two days. Henan, the main production area, rose overall, the production and sales of enterprises were balanced, and the inventory was mostly in a controllable state, and the trend was relatively strong. The market ended in October with a fall.
The cost methanol market rose first and then fell in October, and the increase was greater than the decline in the month, which brought strong support to DME Market. However, at the end of the month, the short-term benefits of methanol to the market were limited. Moreover, the international crude oil and civil gas markets were weak, bringing some pressure to DME market. The enthusiasm of downstream market entry is limited, and manufacturers' inventory pressure is increasing. However, as the weather continues to cool down in November, China domestic demand is still expected to improve. In the future, China DME market may fall first and then rise in November.
If you have any questions, please feel free to contact SunSirs with support@sunsirs.com.
Agricultural & sideline products