SunSirs: China Coke Market Rose 5.5% in October 2020
November 04 2020 10:35:50&nbsp&nbsp&nbsp&nbsp&nbspSunSirs (Selena)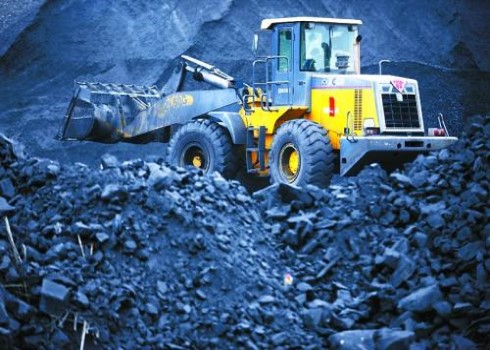 In October 2020, there are two rounds of increase in coke market, with cumulative increase of 100 RMB/ ton. The mainstream price of Shanxi market was 1,817.50 RMB/ ton at the beginning of the month and 1,917.50 RMB/ ton at the end of the month, with a monthly increase of 5.5%.
On November 1, the coke commodity index was 100.66, the same with the previous day, 25.46% lower than 135.04 (September 13, 2018), and 190.51% higher than the lowest point of 34.65 on March 3, 2016. (Note: period refers to 2011-09-01 to now).
In October, the coke market had two rounds of increase on the October 12 and October 20. Up to now, it has experienced five rounds of increase, with a cumulative increase of 250 RMB/ ton. So far, the mainstream quotation of secondary coke in Shandong is 2,040-2,090 RMB/ ton. At present, the profits of coking enterprises are relatively high, and the start-up is active. At the end of the month, some enterprises in Shanxi were affected by environmental protection and production restriction, and the operating rate was reduced by 20-50%. Other domestic manufacturers still started to operate at a high level. By the end of October, the coking production capacity in Shanxi will be reduced by 20 million tons, but the coke supply is sufficient in the whole country, which has no great impact. Near the heating season, from the current policy point of view, there is little impact on the start-up of coke enterprises. The work of de capacity in Shanxi is gradually implemented. The coke enterprises involved in capacity reduction in Linfen, Yuncheng, Taiyuan and other places are gradually closed down. The regional market atmosphere is good, and the future market is bullish. In terms of the downstream steel mills, the steel market prices rose at the initial stage of last month, and then fell back to a certain extent. Overall, the sales are good.
In terms of ports, the prices of the two ports in Shandong Province remained stable after rising. At present, there are not many goods available for sale in the market, the transaction is general, and the inventory continues to decrease. In the near future, focus on the impact of the implementation of de capacity in Shanxi on coke supply.
In the future, SunSirs believes that the demand of downstream steel mills is better in the near future, and the supply of coke is slightly tight. Market participants are optimistic about the future of China coke market, and some enterprises have the intention of raising prices for the sixth round.
If you have any questions, please feel free to contact SunSirs with support@sunsirs.com.
Agricultural & sideline products