SunSirs: China Domestic Fuel Oil Prices were Weak in October (October 1-30)
November 04 2020 10:33:16&nbsp&nbsp&nbsp&nbsp&nbspSunSirs (Selena)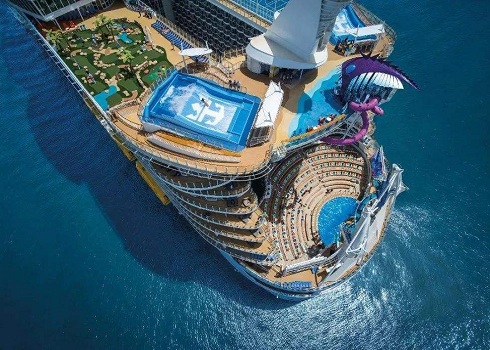 As of October 30, the average price of domestic fuel oil at 180CST was 3,575.00 RMB/ ton, down 1.04% from 3,612.50 RMB/ ton at the beginning of the month.
On October 30, the fuel oil commodity index was 72.41, down 37.53% from 115.91 (October 17, 2018), and 57.14% higher than 46.08, the lowest point on August 15, 2016. (Note: period refers to 2011-09-01 to now)
Originally, the price of gold, gold, silver and ten should have been rising, but the trend of fuel oil market in October was slightly depressed. The main reasons are as follows:
1. The price of raw materials goes down, and the cost side loses support. According to the monitoring of business news agency, the WTI crude oil price in October fell from $38.72/ barrel at the beginning of October to $36.17/ barrel at the end of the month, with an overall decline of 6.59%; the price of Brent crude oil fell from $40.93/ barrel at the beginning of the month to $38.26/barrel at the end of the month, with an overall decline of 6.52%.
2. The pressure of supply and demand still exists, and the support for fuel price is weakened. On the one hand, the demand growth is slow, and Singapore's fuel oil inventory increases slightly in the middle of the month, which is unfavorable for the rise of fuel oil; on the other hand, due to the low price of crude oil and diesel oil, some diesel components are diverted to the low sulfur marine fuel blending tank, thus increasing the supply of low sulfur fuel oil.
3. The demand prospect is not optimistic. The negotiation and receiving of goods between upstream and downstream of the industrial chain are more cautious. In October, the epidemic situation of new crown in Europe and the United States is gradually serious. At the end of the month, Germany and France restart blockade measures against the epidemic situation. Market people are bearish on the future market demand, and the market bearish atmosphere is aggravated at the end of the month.
Market Forecast:
SunSirs fuel oil analysts believe that although the market is bearish at present, it is not appropriate to be too bearish; on the one hand, the domestic epidemic situation is strictly controlled, various industrial production activities are relatively normal, and there is a certain demand for domestic demand. On the other hand, the U.S. general election is over next week, and there may be relevant economic policies, which will give a certain boost to the future market. In the later period, there may be a slight rebound in the fuel market.
If you have any questions, please feel free to contact SunSirs with support@sunsirs.com.
Agricultural & sideline products