SunSirs: Market Trading Turns Weak, China DME Market is Cold
November 03 2020 10:34:10&nbsp&nbsp&nbsp&nbsp&nbspSunSirs (Selena)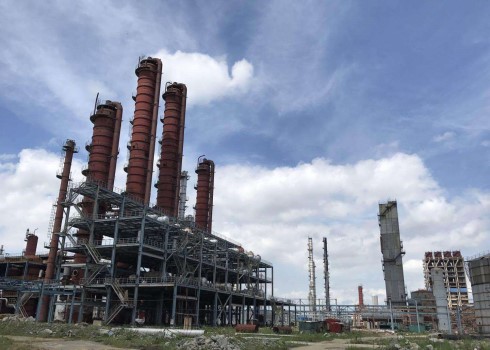 The peak sales season is coming to an end, and DME Market ended lower. According to the data monitoring of SunSirs, the average price of DME in Henan market on October 25 was 2,703.33 RMB/ ton, and that on October 29 was 2,640.00 RMB/ ton, a decrease of 2.34% and an increase of 3.26% over October 1.
At the end of the month, the overall focus of the DME market shifted downward, which was in contrast with the beginning of the month, and the market trading atmosphere was significantly weaker than that in the earlier period. Last week (10.25-10.29), the market showed a continuous downward trend. At present, the enthusiasm of downstream market entry is not high.
At the end of the month, the methanol market was mainly weak. In late October, the LPG market in Shandong entered the consolidation stage after rising. Although the overall fluctuation was frequent, the range was relatively limited. At present, the trend of cost methanol market is weak, the international crude oil has been continuously reduced, and the domestic gas market is mainly down, which has brought some pressure on the dimethyl ether Market. However, the introduction of CP surge in November has brought good support to the LPG market, and the weather is gradually cooling down, and the China domestic demand is still expected to improve. In the future, China DME market is likely to weaken in the short term, and it is still rising in the long term.
If you have any questions, please feel free to contact SunSirs with support@sunsirs.com.
Agricultural & sideline products