SunSirs: Staggered Peak Production, China Cement Market in East China Rises
October 23 2020 09:26:04&nbsp&nbsp&nbsp&nbsp&nbspSunSirs (Selena)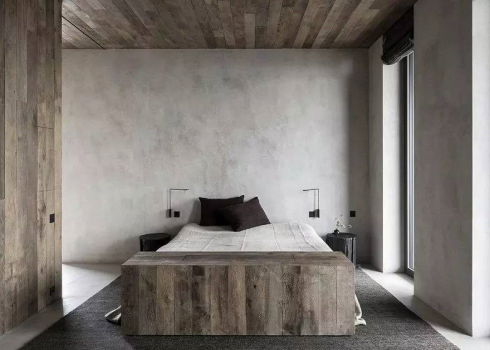 According to the monitoring of SunSirs, the cement market in East China has risen recently, with the price of 479.90 yuan / ton on October 14 and 490.40 yuan / ton on October 21, with an increase of 2.38%. The current price is up 5.33% month on month, and the current price is 0.82% higher than last year.
Since October, the weather is fine, the demand of cement market has been rising continuously, and inventory has declined rapidly. Generally speaking, the cement price is in the upward trend.
After the national day, some projects began to rush to work, and the market demand recovered well. For example, Shanxi Province issued the notice of implementing staggered peak production in autumn and winter from 2020 to 2021. It is pointed out that the staggered peak production industry, including cement clinker and grinding station and other key gas related enterprises, still implements the shutdown according to the principle of hierarchical management. The demand of the downstream real estate industry increased, and the cement inventory decreased rapidly. In order to improve the profits, the major cement manufacturers were more willing to increase the price. Compared with the same period last year, the cement price was raised earlier. So far, the whole cement market still shows an upward trend.
Downstream: from January to September, the national real estate development investment was 10,348.4 billion RMB, up 5.6% year-on-year, 1% higher than that of January to August. Among them, the residential investment was 7,656.2 billion RMB, an increase of 6.1% and an increase of 0.8%. From January to September, the housing construction area of real estate development enterprises was 8,598.2 million square meters, a year-on-year increase of 3.1%, and the growth rate was 0.2% lower than that of January to August.
According to the prediction of SunSirs, the recent traditional winter air pollution prevention and control work has caused the peak production in some areas of Shandong, Shanxi and other provinces, and the market inventory is at a low level. Therefore, SunSirs cement product analysts believe that in a short period of time, China cement market is mainly rising.
If you have any questions, please feel free to contact SunSirs with support@sunsirs.com.
Agricultural & sideline products