SunSirs: Favorable Factors Dominate the Rise of DME Market in September
October 12 2020 07:37:20&nbsp&nbsp&nbsp&nbsp&nbspSunSirs (Selena)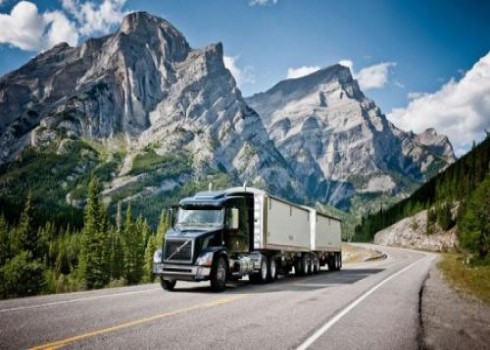 With the arrival of the peak sales season in September, the DME market has successfully reversed and kept rising. The current price has risen to the highest point in five months. According to the data monitoring of SunSirs, the average price of DME in Henan market on September 1 was 2,210.00 RMB/ ton, and on September 30 it was 2,556.67 RMB/ ton, up 15.69% in the month and 5.35% higher than that on August 1.
In September, the trend of methanol cost rose first and then consolidated, with an increase of 10.12% in the month. The high cost has significantly supported the DME market. Especially in the early months, the methanol market rose rapidly. At the beginning of the month, the domestic methanol market was in a significant increase. Some production enterprises increased the factory quotation several times in a week, with an amplitude of about 50-80 RMB/ ton. The price of methanol market in each region has been higher to different degrees, among which, Shandong and Shanxi have a significant increase. The main factors of price rise are the positive futures driven and the favorable influence of the downstream demand recovery. In June, the methanol market in China continued to rise, some production enterprises temporarily stopped their plants, and the enterprises could ship, and the manufacturers' offer was firm. Since the end of October, the methanol market appeared a turning point and fell slightly. Due to the rapid rise in the early stage, the downstream market was not able to follow up, and the storage and discharge demand of manufacturers before the National Day holidays fell down narrowly at the end of the month, but the price remained firm.
At present, the operating rate of DME Market is about 15%, which is increased compared with the previous period, and the market supply is relatively stable. Terminal demand increased slightly, downstream market entry enthusiasm is general, manufacturers' shipment situation is good, inventory pressure is not big. In September, the rising cost of methanol brought obvious support to the market, but the LPG civil market was abnormal, and September sales continued to fall. With the arrival of October, methanol is still strong, and the terminal demand of LPG is expected to increase, and the price may rise. In the future, there are still many favorable factors in China DME market, and it is possible to go up in October.
If you have any questions, please feel free to contact SunSirs with support@sunsirs.com.
Agricultural & sideline products