SunSirs: Upward Trend of China Domestic PC Market, Firm Quotation
September 28 2020 07:40:46&nbsp&nbsp&nbsp&nbsp&nbspSunSirs (Selena)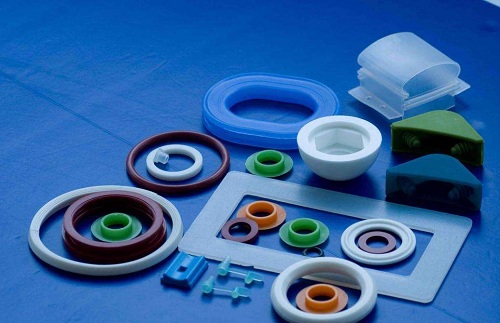 According to the data monitored by SunSirs, as of September 24, the comprehensive price of PC market was 14,933.33 RMB/ ton, and the price of domestic PC market was up, and the negotiation atmosphere was positive. Compared with the same period last week, the price of PC increased by 2.75% and 6.92% compared with the same period of last month, showing a broad upward trend.
The domestic PC market is running at a high level, with a strong bullish atmosphere in the market. The prices of merchants are firm and the prices go up sharply. The prices in South China are 15,000-16,450 RMB/ ton, and the medium and high prices are between 16,000 and 18,000 RMB/ ton. The overall atmosphere of PC is good, and the rising trend is maintained in the short term. The latest prices of enterprises are: Luxi Chemical 14,800 RMB/ ton, Lihua Yiweiyuan 14,200 RMB/ ton, Shanghai Kesi 15,800 RMB/ ton, with smooth shipment and normal supply.
The market price of bisphenol in the upstream is running as a whole with a stable center of gravity. The mainstream price is 12,500-12,700 RMB/ ton, and the transaction atmosphere is dull.
On September 23, the rubber and plastic index was 645 points, unchanged with yesterday, 39.15% lower than 1060 (2012-03-14), and 22.16% higher than the lowest point of 528 on April 6, 2020. (Note: period refers to 2011-12-01 to now)
SunSirs PC analysts believe: in the short term, China PC market is expected to digest the early growth, focusing on stable operation.
If you have any questions, please feel free to contact SunSirs with support@sunsirs.com.
Agricultural & sideline products