SunSirs: China BR Price Rose on September 23
September 25 2020 10:50:29&nbsp&nbsp&nbsp&nbsp&nbspSunSirs (Selena)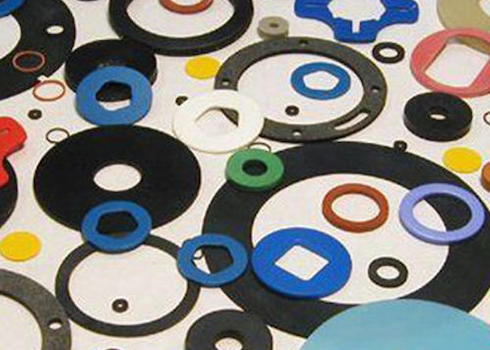 Commodity name: BR 9000
Latest price (September 23): 8,780 RMB/ ton
According to the monitoring of SunSirs, the price of BR 9000 in China on September 23 was 8,780 RMB/ ton, up 0.46% from the previous day. On the one hand, the price of raw material butadiene has continued to rise, and the cost has been pushed up. According to SunSirs, the current butadiene price is 6,257 RMB/ ton, which is 10.31 yuan higher than 5,612 RMB/ ton in early September. On the other hand, the production of downstream tires and automobiles increased compared with the previous period, and the demand side was supported. According to SunSirs, in August 2020, the domestic output of rubber tire outer tire was 77.104 million, with a year-on-year increase of 13.4%; in the first ten days of September 2020, the automobile output of 11 key enterprises reached 729,000, with a year-on-year increase of 17%.
Market forecast: the international crude oil price shocks and falls, together with the foreign epidemic situation rebound situation aggravating, will cast a shadow on the future economy. It is expected that China BR will rise and fall back slightly in the later period.
If you have any questions, please feel free to contact SunSirs with support@sunsirs.com.
Agricultural & sideline products