SunSirs: China PS Market Analysis on September 11
September 14 2020 10:38:05&nbsp&nbsp&nbsp&nbsp&nbspSunSirs (Selena)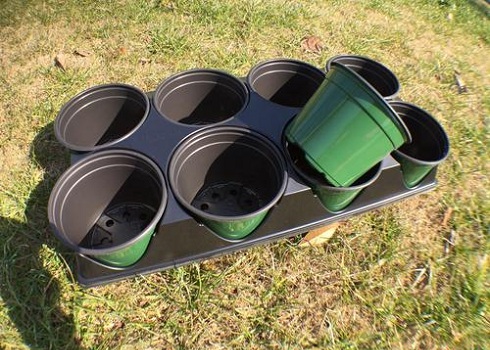 Price: the mainstream quotation of GPPS was 7,650-8,900 RMB/ ton, and that of HIPS was 8,700-9,700 RMB/ ton.
Market Analysis
PS market trend preference, offer generally up. However, the business operation was still cautious, the downstream side continued to purchase on demand, and the on-site real offer was limited. The ex-factory price Zhanjiang Zhongmei PS 525 quotation was 8,300 RMB/ ton. The ex-factory price of CITIC Guoan PS 525 was 8,250 RMB/ ton.
Market Forecast
PS market was generally stable, some higher. Traders' mentality was general, and most of them were accompanied by operation. The terminal demand was not improved much, and the real offer was negotiated.
If you have any questions, please feel free to contact SunSirs with support@sunsirs.com.
Agricultural & sideline products