SunSirs: Based on Supply and Demand, China PA6 was Fluctuaed in August
September 07 2020 11:03:35&nbsp&nbsp&nbsp&nbsp&nbspSunSirs (Selena)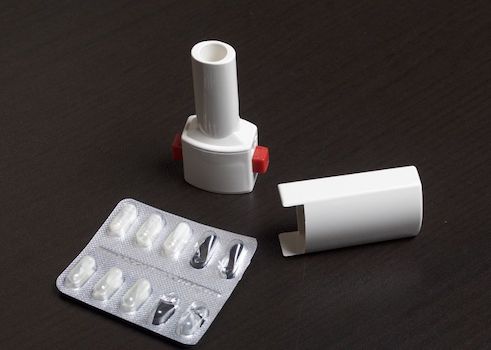 According to the data of SunSirs, the domestic PA6 market was adjusted in a narrow range in August, and various spot brands were up and down in a narrow range. As of August 31, the mainstream offer price of 2.75-2.85 from traders was about 11000.00 yuan / ton, an increase of 0.61% compared with the average price at the beginning of the month.
PA6 upstream caprolactam market fell slightly in August, with the decline mainly concentrated in the first ten days. The monthly low point appeared on August 7, and the average ex-factory price was about 9,416 RMB/ ton. In the second half of the month, the restart of downstream maintenance units was delayed, which caused pressure on the supply and demand side of the north, and the price of caprolactam was adjusted. The improvement of downstream demand is limited, and it is expected that caprolactam prices will be low in the short term, and the finishing operation will be dominated.
The price of PA6 in August showed two cycles of rise and fall, and the whole month's price fluctuated. Among them, the first ten days of the market continued the negative trend of July low, combined with the decline of upstream lactam, cost support weakened. In the second half of the month, caprolactam gradually stabilized, which affected the recovery of PA6 price, but the market atmosphere was still mainly stalemate. Business operation is biased towards stable price shipment, and the actual order is more profitable. As traders and downstream factories have a certain amount of advance consumption for the coming sales peak season, it is necessary to further observe the downstream inventory consumption in order to improve the market trading.
Market Forecast:
SunSirs analysts believe: in August, domestic PA6 market volatility, the spot price of each brand up and down each other. The upstream caprolactam is generally stable, with a high price, and a general support for the cost end of PA6. The inventory of downstream factories is sufficient and the inquiry intention is general. The business mentality is not strong, the market presents the trend of mutual game between cost and demand. It is expected that China PA6 market will continue to fluctuate in a narrow range in the near future.
If you have any questions, please feel free to contact SunSirs with support@sunsirs.com.
Agricultural & sideline products