SunSirs: This Week (August 24-27), the Hot Rolled Coil Slightly Declined and the Market Outlook May Continue
September 01 2020 08:12:56&nbsp&nbsp&nbsp&nbsp&nbspSunSirs (John)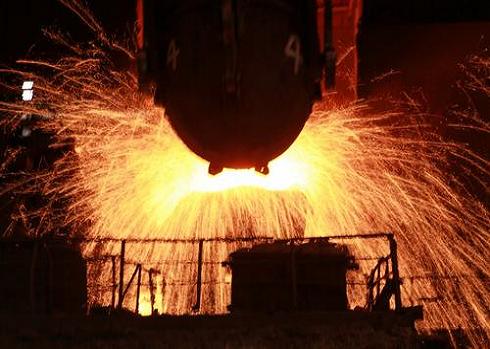 According to the price monitoring of SunSirs, as shown in the above body, the price trend of hot rolled coils this week (2020.08.24-27, the same below) was mainly weak and volatile. There are two reasons: one is insufficient demand release; the other is the cost side support has weakened.
The release of demand is an important factor that determines the price of hot coils. According to relevant data, the total amount of hot coil resources in Shanghai has increased slightly this week. Compared with last week, it has increased by about 2,000 tons. The increase in inventory indicates weak demand release. The demand has not improved yet.
In terms of cost, according to the industrial chain, the price of iron ore fell by 1.23% this week, and the price of hot coils was down 0.67%. The transmission of cost fluctuations affected the price of finished products. The cost-end price supports the bottom of the hot coil price. The iron ore has been weakly adjusted recently, and the hot coil may have a downward trend.
On the market side, the overall volatility of this cycle volume is relatively small, and market sentiment is still mostly wait-and-see. In addition, due to the increase in the production of hot coils in the early stage, some resources on the market have gradually arrived, and the number of social warehouses has also continued to increase. In addition, as the end of the month is approaching, merchants often cut prices to sell goods, but terminal demand has not improved for the time being. The overall transaction is still fair.
Market outlook
To sum up, the hot rolled coiled coil analysts of the Business Club believe that the cost-side support has weakened, but the profits of the manufacturers have reduced, and the willingness to hold prices is firm, while the downstream demand is sluggish. Although the merchants have cut prices, the transaction is average. Hot coil prices are expected to run weakly and steadily in the short-term, with a range of 30-50 RMB/ton.
If you have any questions, please feel free to contact SunSirs with support@sunsirs.com.
Agricultural & sideline products