SunSirs: Crude Oil Price Fluctuates narrowly and China Asphalt Price Keeps Stable
August 27 2020 10:50:52&nbsp&nbsp&nbsp&nbsp&nbspSunSirs (Selena)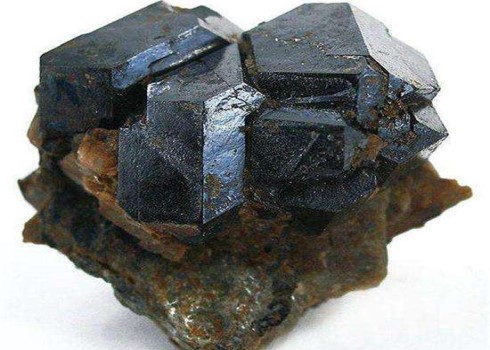 International crude oil price is high narrow range shock, unable to boost domestic asphalt market price. At the same time, the supply of asphalt market is sufficient, and there is no driving force for the price of asphalt to rise. According to the price monitoring data of SunSirs, the asphalt price was reported at 2,525 RMB/ ton on August 21, 0.10% higher than that at the beginning of the month.
Last week's meeting of the OPEC+ Joint Ministerial Supervision Committee (JMMC) put pressure on oil producers whose production would exceed the target to further reduce production in August September. However, the scale of OPEC production reduction has not been adjusted. Last week, the international crude oil market lacks the directional news, the international crude oil price high level narrow range movement.
Recently, Northeast China, North China and other regions have more rainfall, the asphalt market demand is general, the market transaction is light, and the asphalt price is falling. The rainfall in East China and Northern South China is obviously reduced, and the terminal road construction projects are gradually recovering, and the asphalt demand is recovering. Affected by the flood peak transit in Southwest China, the terminal demand of asphalt is poor.
Last week, the domestic asphalt plant operating rate was 67%, a slight decrease of 68% compared with last week. The operating rate of asphalt plant continued to maintain a high level. The speed of asphalt accumulation in refineries was fast, and the asphalt market inventory was sufficient.
SunSirs analysts believe that the international crude oil price fluctuates at a high level, the impact of rainfall is gradually weakening. China asphalt market will usher in the peak demand season, and the asphalt price is expected to rise.
If you have any questions, please feel free to contact SunSirs with support@sunsirs.com.
Agricultural & sideline products