SunSirs: China SBR Market went Up last Week
August 27 2020 08:16:04&nbsp&nbsp&nbsp&nbsp&nbspSunSirs (Selena)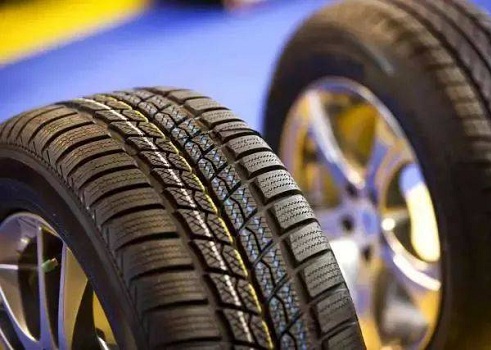 According to the data monitoring of SunSirs, China domestic SBR market rose slightly last week (8.17-8.21), the price was 8,033 RMB/ ton at the beginning of the week and 8,150 RMB/ ton at the weekend, up 1.45% as a whole.
The ex-factory price of domestic SBR and petrochemical manufacturers is mainly stable. As of August 21, the ex-factory price of Jilin Chemical SBR 1502 of CNPC Northeast was 8,000 RMB/ ton. Last week, the overall start-up of styrene butadiene rubber (SBR) plant decreased slightly. At present, Qilu, Jihua, Yangzi, Fushun, Bridgestone, Yibang and other units were in normal operation; the load of Shenhua SBR plant dropped to about 70%, and Weitai SBR unit was shut down for 4 days due to the docking of upstream hot pipelines. The start-up of downstream tire market increased slightly, with all steel tire operating at more than 70% and semi steel tire starting at nearly 70%. The demand for rubber is relatively stable.
Butadiene rose and styrene decreased, and the cost of styrene still had support. According to the monitoring of SunSirs, the butadiene price was 4,884 RMB/ ton at the beginning of last week and 5,387 RMB/ ton at the weekend, an overall increase of 10.30%. At the beginning of last week, the styrene price was 5,250 RMB/ ton, and slightly increased to 5,133 RMB/ ton at the end of the week, with a slight decline of 2.23%.
Market forecast: SunSirs analysts believe that although the price of raw material styrene has declined slightly, the price of butadiene has risen sharply, which has certain support for SBR. In addition, the support from the demand side is not reduced, and it is expected that China SBR market will still be bullish in the short term.
If you have any questions, please feel free to contact SunSirs with support@sunsirs.com.
Agricultural & sideline products