SunSirs: China BR Market went Up slightly last Week
August 26 2020 10:20:54&nbsp&nbsp&nbsp&nbsp&nbspSunSirs (Selena)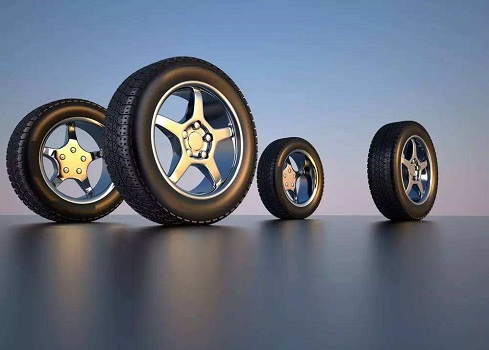 According to the data monitoring of SunSirs, China BR market rose slightly last week (August 17-21), with the price of 8,070 RMB/ ton at the beginning of the week and 8,200 RMB/ ton at the weekend, an overall increase of 1.61%.
Last week, the ex-factory price of domestic BR and petrochemical manufacturers was stable. As of August 21, the ex-warehouse price of Daqing BR of Northeast Sales Company of PetroChina was 8,000 yuan / ton. This week, the operating rate of domestic petrochemical BR plant decreased slightly. According to SunSirs, the 50,000 ton/ year high BR plant of Xinjiang Lande fine Petrochemical Co., Ltd. was shut down for 20 days since August 14; the 120,000 ton/ year BR plant of Yanshan Petrochemical Co., Ltd. is currently operating at 90% of the load, and the inventory of BR is more than 600 tons. Last week, the supply of BR was stable and slightly decreased.
The price of raw materials rebounded, and the cost was supported by BR. According to the monitoring of SunSirs, the butadiene price was 4,884 RMB/ ton at the beginning of last week and 5,387 RMB/ ton at the weekend, an overall increase of 10.30%.
The overall start-up of the downstream tire market has slightly improved, with more than 70% of all steel tires and nearly 70% of semi steel tires. The procurement is mainly based on rigid demand, and the demand forms a certain support for BR.
Market forecast: SunSirs analysts believe that at present, the price of raw material butadiene rebounds to a certain high level, and the downstream demand has certain support, it is expected that China BR will continue to be bullish in the short term.
If you have any questions, please feel free to contact SunSirs with support@sunsirs.com.
Agricultural & sideline products