SunSirs: International Crude Oil Price is running in a Narrow Range, China Gasoline and Diesel Prices are Stable and slightly down
August 26 2020 08:29:36&nbsp&nbsp&nbsp&nbsp&nbspSunSirs (Selena)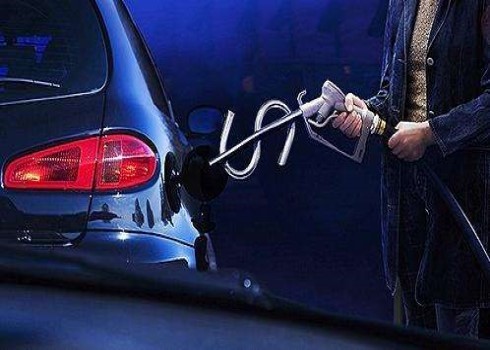 The high international crude oil price fluctuated in a narrow range, the news of international crude oil market was less exciting, and the price of refined oil market was stable and slightly decreased. According to the monitoring data of SunSirs, the price of gasoline on August 21 was 5,508 RMB/ ton, down 0.36% from the beginning of the week; on August 21, the price of diesel was 4,835 RMB/ ton, down 1.17% from the beginning of the week.
Last week's meeting of the OPEC+ Joint Ministerial Supervision Committee (JMMC) put pressure on oil producers whose production would exceed the target to further reduce production in August September. However, the scale of OPEC production reduction has not been adjusted. Last week, the international crude oil market lacks the directional news, the international crude oil price high level narrow range movement.
In terms of gasoline, China domestic sunny days were dominant last week, but domestic hot weather declined, and gasoline terminal demand remained rigid. On August 21, the price of domestic refined oil was raised. Domestic gasoline and diesel prices increased by 85 RMB/ ton and 80 RMB/ ton respectively. The gasoline market is not willing to follow up, and the market price is mainly stable. In terms of diesel, the demand for diesel terminal in southern China is recovering, and the domestic industrial and mining, outdoor construction, transportation and other industries are just waking up and waiting for support. However, due to the lack of action in the international oil price, the diesel market had a low willingness to increase the price, and the diesel market price was stable and falling last week.
On August 21, the average start-up load of daily decompression unit was about 71%, and the start-up load of refinery decreased slightly by 2%.
The refined oil analyst at SunSirs believes, the international crude oil market lacks good news, and crude oil prices fluctuate in a narrow range; the refined oil market purchases more on demand, but the traditional peak season is coming, and China refined oil price is expected to rise steadily.
If you have any questions, please feel free to contact SunSirs with support@sunsirs.com.
Agricultural & sideline products