SunSirs: China's PC Market is on the Rise and Supply is Tight
August 19 2020 08:27:04&nbsp&nbsp&nbsp&nbsp&nbspSunSirs (Linda)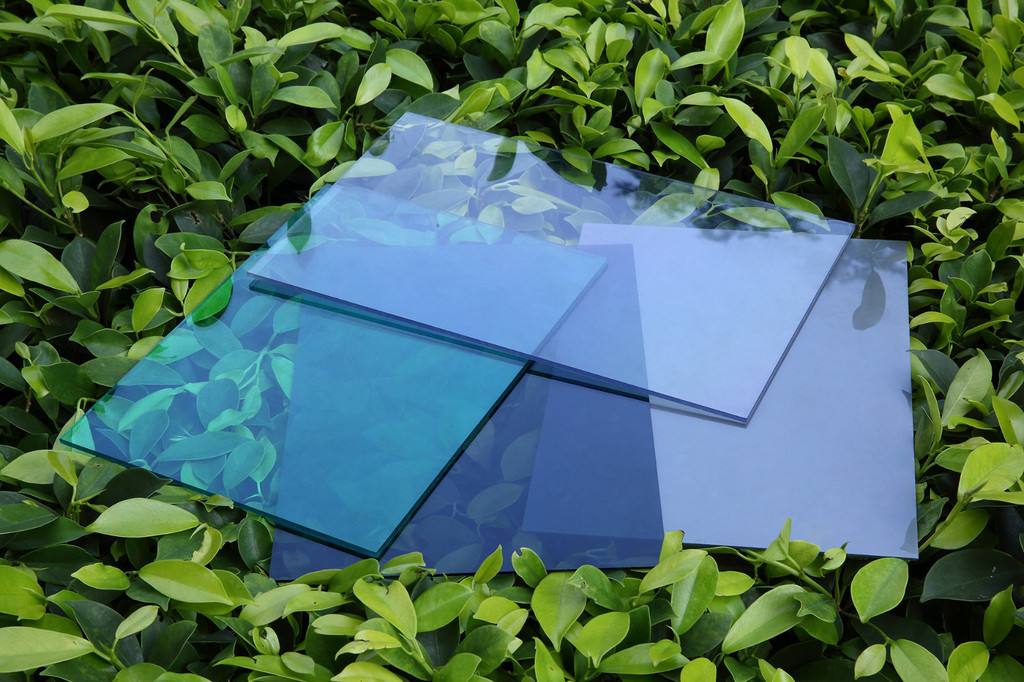 According to the data monitored by SunSirs, as of August 18, the comprehensive PC market price was 13,966.67 yuan/ton, the domestic PC market price rose, and the overall atmosphere was fair. Compared with the same period last week, PC prices increased by 2.7%, compared with the same period last month. The price rose by 1.7%, and the overall increase was more than 200 yuan/ton.
The focus of domestic PC market negotiations has shifted upwards, and the overall purchasing atmosphere has continued to rise. The current operating rate is low and the supply side is tight. The upward trend may continue and cannot fall back in the short term. The current market price in East China is 13,500-15,050 yuan/ton. The high-end price is 15,000-16,000 yuan/ton. The overall PC atmosphere is positive, and the upward trend may continue in the short term. The latest prices of the company are 13,500 yuan/ton for Luxi Chemical, 13,600 yuan/ton for Lihua Yiweiyuan, and 14,800 yuan/ton for Shanghai Covestro. The shipments are smooth.
The upstream market price of bisphenol is weak, the transaction atmosphere is not good, and the negotiation atmosphere is quiet. The negotiation price in the East China market is around 9,800-9,850 yuan/ton, and the profit is the main focus.
On August 17, the chemical index was 677 points, the same as yesterday, a decrease of 33.37% from the highest point in the cycle of 1016 points (2012-03-13), and an increase of 13.21% from the lowest point of 598 points on April 8, 2020. (Note: Period refers to 2011-12-01 till now)
SunSirsPC analysts believe that the PC market is expected to maintain an upward trend in the short term. (The above prices are provided by major PC manufacturers across the country and analyzed by SunSirsPC analysts. They are for reference only. For more price details, please contact the relevant manufacturers for consultation)
If you have any questions, please feel free to contact SunSirs with support@sunsirs.com.
Agricultural & sideline products