SunSirs: Market Delivery Slows down, Chinese Egg Prices Fall
August 17 2020 08:26:46&nbsp&nbsp&nbsp&nbsp&nbspSunSirs (Linda)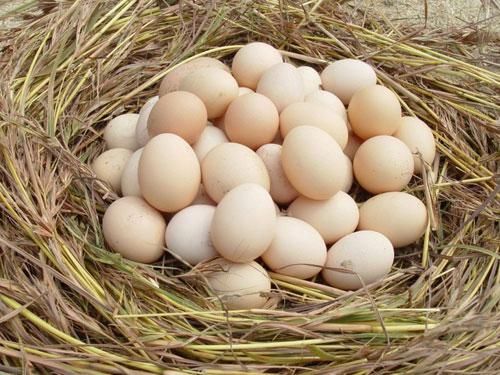 Main egg production area price
According to the monitoring of SunSirs, the price of eggs was 3.70 yuan/kg at the beginning of last week, and the price of eggs was 3.48 yuan/kg at the end of last week. The price dropped by 5.94%.
At present, the egg spot market is weak and difficult to change. The market is flat, and there are still surpluses in all links. Egg prices continue to fall, and prices in some areas have even reached the '3 RMB' line. Affected by fundamentals, the short position of egg futures strengthened, and the disk continued to fall. The main contract price of 2009 hit a new low.
In terms of supply, the increase in the number of eliminated chickens for slaughter is limited, and the number of newly opened laying hens has gradually increased recently, and the egg production has been steadily increasing. Recently, inventory in production and circulation has increased, and the pressure on shipments in each link has increased, increasing the pressure on the egg market.
On the demand side, traders in various links are still focusing on clearing inventory in the near future. The school will soon start in late August, and the start of the canteen stocking is expected to drive market demand. At the same time, temperatures across the country will gradually drop, and egg quality problems are expected to be alleviated.
Market forecast
The COVID-19 has caused consumption to fall short of the same period in previous years, and the recent sharp drop in the amount of chicken scouring has also laid hidden dangers for future laying hens. Eggs may face a greater risk of lowering after the holiday.
If you have any questions, please feel free to contact SunSirs with support@sunsirs.com.
Agricultural & sideline products