SunSirs: Falling off the Altar, the Domestic IPA Market Returned to Rationality
August 14 2020 14:52:28&nbsp&nbsp&nbsp&nbsp&nbspSunSirs (John)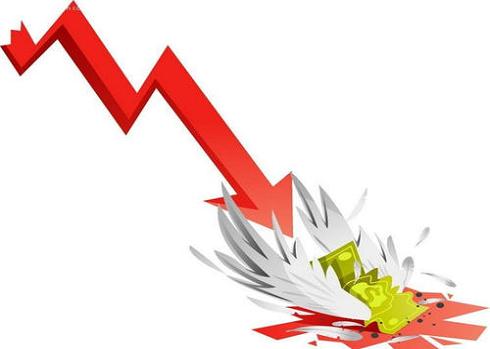 Price trend
According to the monitoring of bulk commodity data, since August, the domestic IPA price has dropped overall. The average domestic IPA price on the 1st was 9,425 RMB/ton, and the average price was 7,233.33 RMB/ton on August 13. The price dropped by 23.25%. .
Analysis review
In half of August, domestic IPA prices continued to fall. In the international market, IPA continued to fall in the US market, and the European market closed stable. With the gradual improvement of the international situation, overseas demand for disinfectants has decreased, demand for IPA has decreased, overseas orders have shrunk, and prices have fallen. The focus of the domestic market has moved downward simultaneously, with more enquiries and wait-and-see mainly, and downstream purchases were very cautious. Up to now, the negotiation range of Shandong IPA is about 6,700-7,300 RMB/ton, and the negotiation range of Jiangsu IPA is 7,300-7,400 RMB/ton. The negotiation interval for IPA in South China is around 7,400 RMB/ton.
In terms of raw material acetone, the domestic market price of acetone continued to be sluggish. The port was supplemented with approximately 10,000 tons of supplies from Saudi Arabia in late August. Domestic factories started at a high level and the supply was sufficient. Holders showed slight pressure. Up to now, the market reference offer in East China is around 5,400-5,450 RMB/ton. The lower price of acetone led to weak support for the cost of IPA, the market mentality was unstable, and the price dropped significantly.
In terms of raw material propylene, the market price of propylene in Shandong has remained stable. The mainstream price is around 7,000 RMB/ton. Propylene manufacturers have stable shipments and low inventories. At present, propylene-based IPA is not greatly affected by raw materials.
Market outlook
The IPA analyst of SunSirs believes that the market price of raw material acetone continues to be sluggish, and the market price of propylene is generally stable. Overall, the cost support of IPA is weak. On the demand side, the export advantage has weakened and the favorable foreign trade has slowed down. It is expected that in the short term, the price of IPA will continue to be lowered. Follow-up will pay attention to changes in news.
If you have any questions, please feel free to contact SunSirs with support@sunsirs.com.
Agricultural & sideline products