SunSirs: Market Deadlock, China DME Market Enters Downward Channel again
August 13 2020 09:54:18&nbsp&nbsp&nbsp&nbsp&nbspSunSirs (Selena)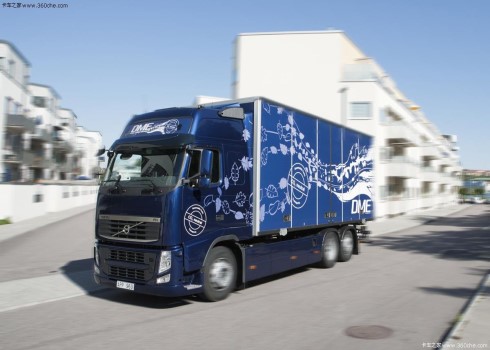 In the first week of August, the strong situation of DME market completely disappeared, and it entered the downward channel again. According to the data monitoring of SunSirs, the average price of DME in Henan market on August 1 was 2,366.67 RMB/ ton, and that on August 7 was 2,243.33 RMB/ ton. On August 7, the average price was 5.21%, up 2.28% from July 1.
From August 1 to 7, the DME market as a whole fell in a weak way, with a general trading atmosphere. August is still hot with high temperature and weak terminal demand. At present, the domestic DME operating rate is about 11%, slightly higher than the previous week. On August 3, the civil gas market mainly fell, with limited support for the market, and the market transaction atmosphere was light. On August 6, some enterprises in Henan Province lowered their prices twice again, while others followed suit. The market is limited and the price rise is hindered.
Due to the excessive rise in early July, the downstream still has resistance to the current high price, and the resistance of manufacturers to shipment increases, and the inventory increases slightly. At present, the cost of methanol finishing operation, the trading atmosphere is general, the quotation of main enterprises in Henan rises narrowly, the offer of other enterprises is stable, and the support to DME Market is limited. The rise in international crude oil prices has boosted the market mentality. The overall strength of the LPG civil market has brought certain benefits to the market. It is expected that in the short term, China DME market may follow the trend of LPG, and will be mainly strong.
If you have any questions, please feel free to contact SunSirs with support@sunsirs.com.
Agricultural & sideline products