SunSirs: Under the Support of Raw Materials, the Price of Epoxy Resin Rose
August 11 2020 14:46:18&nbsp&nbsp&nbsp&nbsp&nbspSunSirs (John)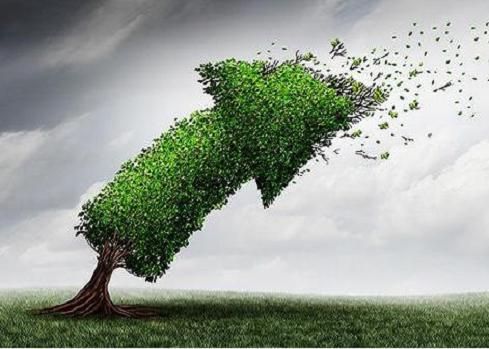 The market price of liquid epoxy resin in East China is mainly stable and there are small fluctuations. The prices of raw materials bisphenol A and epichlorohydrin have risen. The new single offers of resin manufacturers are more stable. The downstream buying atmosphere is generally in general. As the production of epoxy resin plants in Henan, Jiangsu and Henan has ceased, the negotiation of new orders in the market will temporarily refer to the acceptance price of 17,500-18,000 RMB/ton.
The raw material bisphenol A market is rising, and the market offers are mostly 9,800-9,900 RMB/ton, and some holders also offer 10,000 RMB/ton. The current market supply is slightly tight, and the offer pushes up strong, and the market offers higher . It is expected that the short-term East China market offer will remain at 10,000 RMB/ton. The raw material epichlorohydrin is offered at 9,800-9,900 RMB/ton. Affected by the recent increase in the price of raw material propylene, cost support is strengthened. There is no pressure on manufacturers' inventories for the time being. The epichlorohydrin is offered at a high price, and the downstream just need replenishment by small orders.
If you have any questions, please feel free to contact SunSirs with support@sunsirs.com.
Agricultural & sideline products