SunSirs: China's Corn Prices have Stabilized last Week (8.3-8.7)
August 11 2020 08:37:23&nbsp&nbsp&nbsp&nbsp&nbspSunSirs (Linda)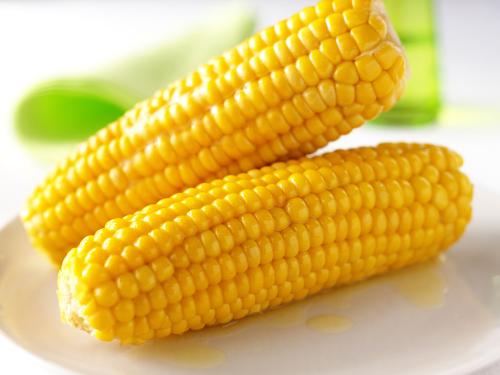 1. China's corn price trend
According to the monitoring of SunSirs, China's corn price moved slightly stronger last week, and the overall upward trend has gradually stabilized. The average price of third-grade yellow corn at the beginning of the week was 2,258.57 yuan/ton, and the average price of the weekend was 2,281.43 yuan/ton, a slight increase of 1.01%.
2. Market Analysis
Entering August, the State Reserve's auctions are still running normally. This week, State Reserve's corn auction transactions are still hot. After China Grain has adjusted the rules for participating in the auction several times, the corn auction transaction premium has eased. The average price of the State Reserve's corn auctions this week was higher than that of last week. It fell back slightly. The policy premium has eased, and the wait-and-see attitude of trading entities has increased slightly. Deep processing companies in Shandong and other places have slightly lowered their corn purchase prices this week, and the overall domestic corn market price has stabilized this week.
Last week, the overall price of live pigs in China fluctuated at a high level, with a slight increase of 0.13% during the week. The domestic egg price surged and fell back, falling by 7.52% during the week. The aquaculture industry fluctuated at a high level as a whole. The domestic pig inventory continues to rise, and the demand for breeding and feed will gradually rise in the future, which will form a certain support for the corn price in the future.
On August 6, 2020, the National Grain and Material Reserve Bureau Grain Trade Coordination Center and the networked provinces (autonomous regions, municipalities) of the National Grain Exchange Center organized the National Temporary Storage Corn Bidding Fair, and plans to be listed on the National Reserve in 2014 and 2015 in Heilongjiang , Jilin, Liaoning, and Inner Mongolia, three provinces and one district, 3,992,405 tons of corn, 3,992,405 tons of transactions, 100.00% of the transaction, the highest price is 2,300 yuan/ton, the lowest price is 1,690 yuan/ton, and the average transaction price is 2,005.00 yuan/ton.
3. Outlook
SunSirs corn product analysts believe that the policy auction has declined, and downstream trade entities have increased their wait-and-see attitude. The domestic corn market price will continue to rise in the market outlook. The policy transaction price will lead the domestic corn market price forward.
If you have any questions, please feel free to contact SunSirs with support@sunsirs.com.
Agricultural & sideline products