SunSirs: The Market Price of Coke was Stable temporarily last Week (August 3-7)
August 10 2020 10:02:56&nbsp&nbsp&nbsp&nbsp&nbspSunSirs (Selena)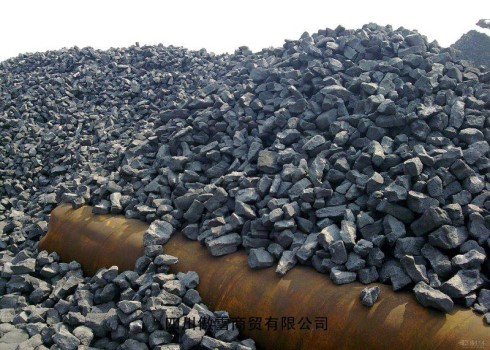 From August 3 to 7, 2020, the market price of coke in Shanxi was stable temporarily, and the price rose at the end of the week. The price was 1,660 RMB/ ton at the beginning of the week and 1660 RMB/ ton at the weekend, which was the same as the previous week.
On August 7, the coke commodity index was 87.14, flat with the previous day, 35.47% lower than 135.04 (September 13, 2018), and 151.49% higher than the lowest point of 34.65 on March 3, 2016. (Note: period refers to 2011-09-01 to now).
Last week, China coke market was temporarily stable, the market mentality was positive, coking enterprises overall shipment situation was good, coke enterprise inventory was low, the market atmosphere was good. In terms of demand, the blast furnace operation rate of downstream steel mills was still high. Last week, the blast furnace operating rate was 91.15%, 0.13% higher than the previous week, and up 4.43% on a year-on-year basis. Recently, the demand of steel industry has improved, and the market mentality is optimistic, and the demand for coke is still good.
Recently, the port has high enthusiasm. The mainstream quotation of quasi grade I metallurgical coke is 1,870-1,900 RMB/ ton, and the transaction price is about 1,870 RMB/ ton. Shandong Port coke spot operation is stronger, trade price temporarily stable, port inquiry pallet increase, no transaction. In terms of inventory, there were 230,000 tons in Tianjin port last week, about 10,000 tons lower than the previous week, and 980,000 tons in Rizhao port last week, down 35,000 tons compared with the previous week.
In terms of the future market, SunSirs believes that the recent coking enterprises have a high enthusiasm for shipping; the inventory of downstream steel mills is on the high side, most steel mills mainly purchase on demand, the downstream steel industry is not weak in the off-season, and the demand for coke is still good. It is expected that China coke market will be mainly consolidated in the future.
If you have any questions, please feel free to contact SunSirs with support@sunsirs.com.
Agricultural & sideline products