SunSirs: Benzol Market Fluctuated Mainly in July 2020
August 07 2020 14:37:12&nbsp&nbsp&nbsp&nbsp&nbspSunSirs (John)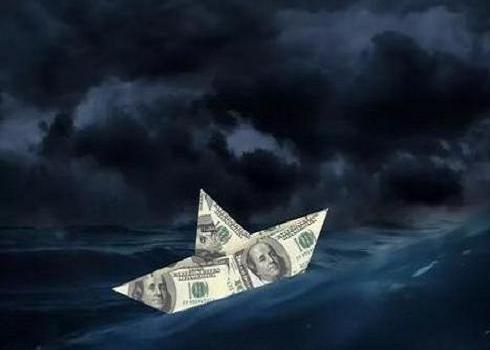 Price trend
The hydrogenated benzene commodity index was 35.46 on July 30, which was the same as previous day, a decrease of 65.16% from the highest point in the cycle of 102.01 points (2014-01-09), and an increase of 18.51% from the lowest point of 29.99 points on April 7, 2020. (Note: Period refers to 2013-12-01 to present)
The benzol market fluctuated in July 2020. The ex-factory price in North China was 2531.67 RMB/ton at the beginning of the month and 2,431.67 RMB/ton at the end of the month, a monthly drop of 3.95%.
Analysis review
In July 2020, Sinopec raised its pure benzene ex-factory price three times and once lowered its pure benzene ex-factory price. By the end of the month, Sinopec North China's pure benzene price was 3,300 RMB/ton, an increase of 50 RMB/ton from the same period last month.
Benzol market fluctuated mainly this month. At the beginning of the month, affected by the slight rebound of pure benzene market prices in Shandong, the price went up, and later affected by the continued increase in inventories, the market mentality was slightly worse, and the price stabilized. It was difficult to get support from downstream demand in the middle of the month, and the price began to decline. In the middle of the month, downstream hydrogenated benzene companies and downstream pure benzene companies had maintenance plans, and the operating rate fell by about 5%. Demand for benzol was expected to be poor, and benzol prices fell under pressure. At the end of the month, due to the positive impact of Sinopec's two consecutive increases in the ex-factory price of pure benzene, benzol bidding prices picked up, and the downstream styrene market also improved slightly during the same period. Aniline inventory pressure eased and prices rose slightly. Fundamental and downstream benefits of the hydrogenated benzene market have driven market prices upward, and the benzol market has entered an upward channel.
The bottom support of the pure benzene market strengthened, and the external market of pure benzene had recovered for four consecutive days. Although the port inventory was still high, there were some market purchase intentions towards the end of the month, supporting the price of pure benzene to rise, and the hydrogenated benzene market followed the price of pure benzene. Benzol experienced mid-to-late volatility and price cuts near the end of the month. The good news at the end of the month supported the price rebound. The hydrogenated benzene market was supported by multiple fundamentals and prices rose.
Downstream hydrogenated benzene companies still have a lot of maintenance. Some companies have been suspended for more than 3 months. Tangshan Baoshun, Panjin Ruide, Jinneng, Shouchuang and other companies have suspended their installations. The restart time is to be determined. The overall operating rate in East China is still low. The demand for benzol is limited.
Market outlook
In the market outlook, SunSirs believes that the cost pressure on the hydrogenated benzene market still exists, and crude oil prices fluctuate, causing a certain degree of market wait-and-see sentiment. The market outlook still needs to focus on changes in pure benzene stocks.
If you have any questions, please feel free to contact SunSirs with support@sunsirs.com.
Agricultural & sideline products